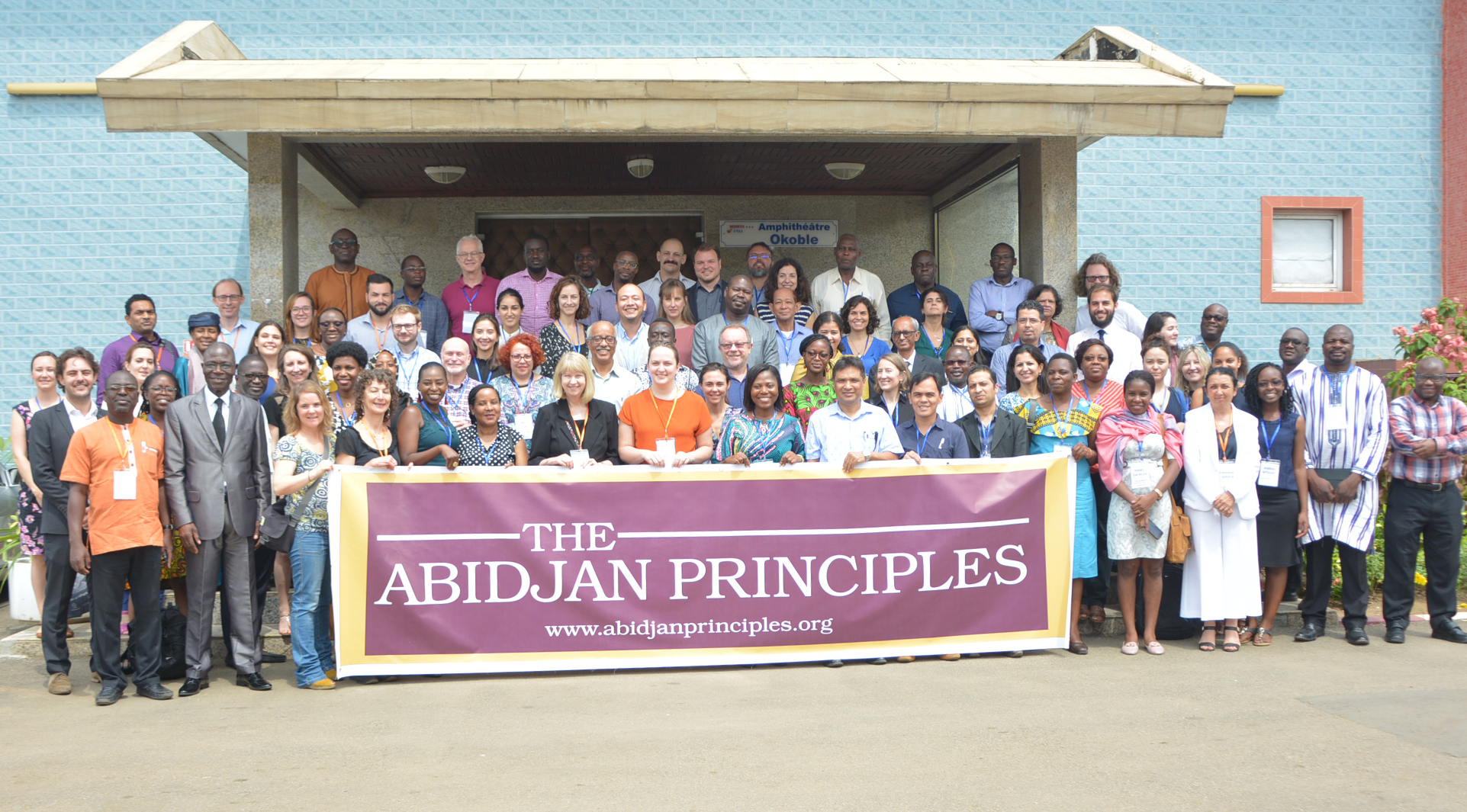 Abidjan Principles at the 2019 Paris Peace Forum
From 11-13 November 2019, the Abidjan Principles stall at the Paris Peace Forum informs about the development of, and opportunities to use the Abidjan Principles to ensure the right to education. At the Paris Peace Forum, stakeholders within the field of education and beyond come together to talk about pressing challenges in society.
The Abidjan Principles are a new legal tool on the Human Rights obligations of States to provide public education and to regulate private involvement in education, adopted in February 2019. Learn more about the Abidjan Principles here.
Watch Prof Ann Skelton, Chair of the Drafting Committee for the Abidjan Principles and member of the UN Committee on the Rights of the Child, talking about the Abidjan Principles. This video was recorded by NORRAG in collaboration with the Global Initiative for Economic, Social and Cultural Rights.
(Visited 259 times, 1 visits today)