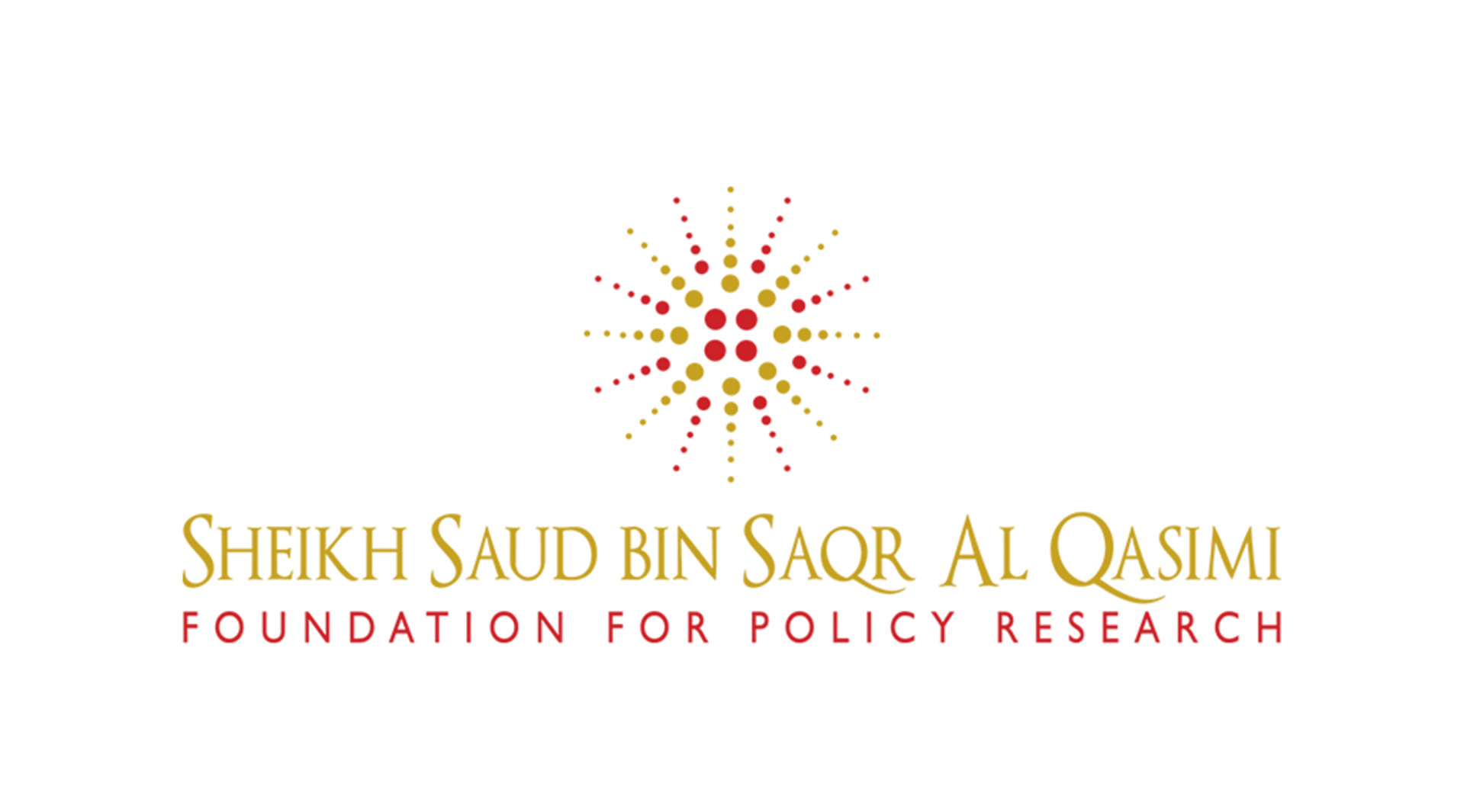 Launch of the Gulf Education and Social Policy Review
The Sheikh Saud bin Saqr Al Qasimi Foundation for Policy Research is launching a new academic journal, the Gulf Education and Social Policy Review. It is a double-blind peer reviewed, open access, international, and bilingual journal. The journal is committed to providing education and social policy research and insights on the Gulf region to a readership including researchers, practitioners, government officials, and analysts to inform research, policy, and programmatic agendas in the Gulf and beyond.
The Gulf Education and Social Policy Review is open to diverse perspectives and methodological approaches and welcomes both applied and theoretical research articles, as well as policy commentaries. It is currently inviting submissions for the inaugural issue, scheduled for December 2019, on educational transformations and developments in the Gulf region over the last 10 years. Submission topics could address, but are not limited to:
Curriculum and Instruction
Teacher Quality
School Governance
Language Education
Comparative and International Education
Technical and Vocational Education and Training (TVET)
Philanthropy
…
Submissions will be accepted until November 30, 2019. All submissions received after this deadline will be considered for future issues.
You can find detailed submission and formatting guidelines here. Submissions may be uploaded after creating an account. Please contact Natasha Mansur (natasha.m@alqasimifoundation.rak.ae) if you have any questions.
(Visited 193 times, 1 visits today)