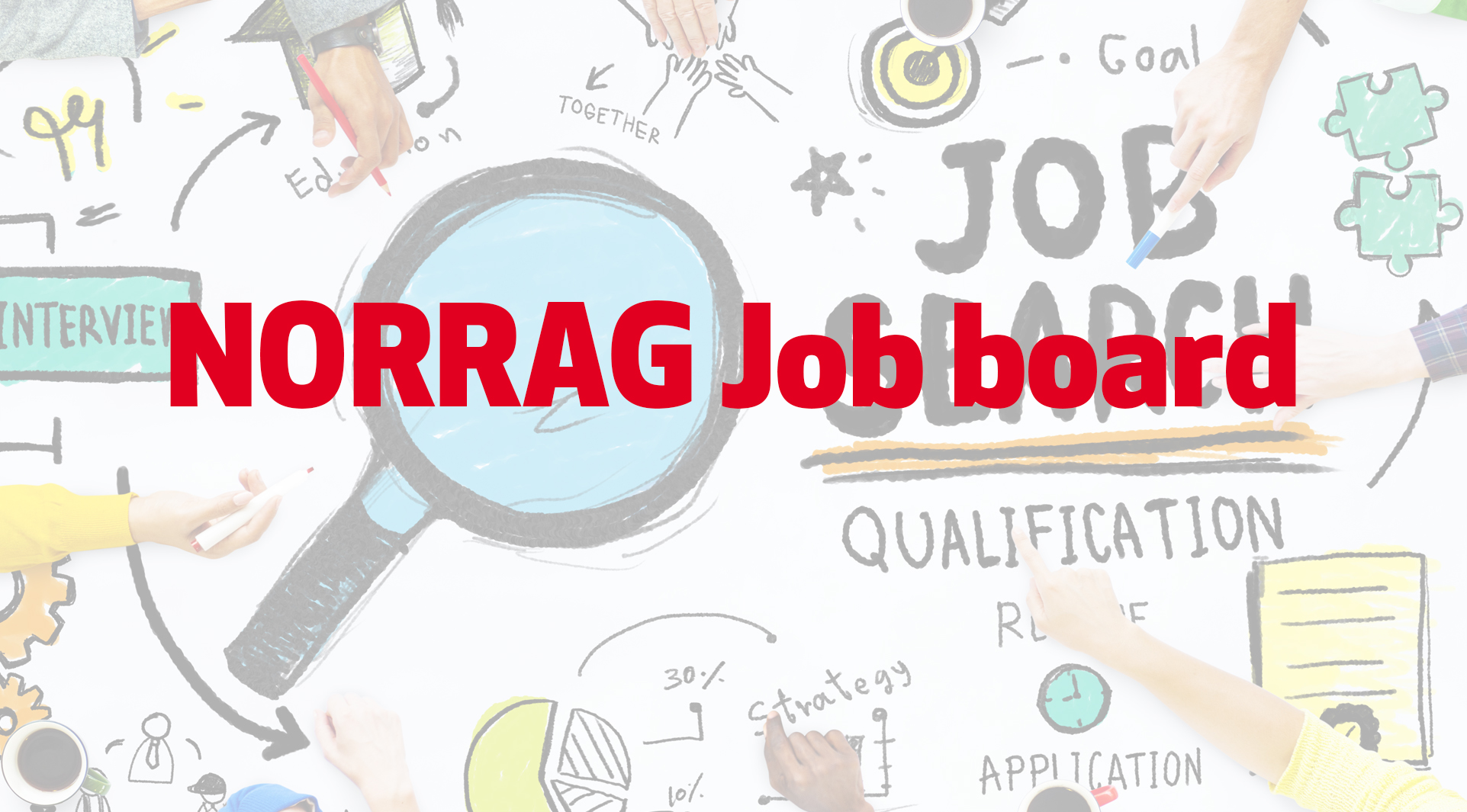 Senior Quantitative Analyst with the Department of Education, University of Oxford
Deadline: 18 February
This is an exciting opportunity for a data scientist to join a global research project employing cutting-edge methodologies for the study of links between international student mobility and world development. A candidate with a strong quantitative background and significant experience in (co)leading research projects is sought with the capability of learning about international student mobility.
You will join an enthusiastic, interdisciplinary research team, based at the world's leading Department of Education at the University of Oxford. The post holder will be responsible for leading on the design of a multi-year, interdisciplinary, multi-method global study, setting up three interlinked databases and using cutting edge social science research methods for consolidating and analysing the data. The post-holder will co(lead) on international publications and international conference presentations emerging from this study.
Reporting to Professor Maia Chankseliani, the post holder will be a member of Comparative and International Education Research Group at the Department of Education with responsibility for leading on all methodological aspects of the "International Student Mobility and World Development". The post-holder will mentor and train, as required, five full-time post-doctoral researchers working on the project, will work closely with collaborators based in the United States. The post-holder will ensure that the study follows highest standards of research rigour and that main research milestones are met on time. Any questions regarding the post can be sent via email to Professor Maia Chankseliani maia.chankseliani@education.ox.ac.uk
About you
You will hold a relevant PhD/DPhil in social sciences with significant post-qualification research experience, as demonstrated by (co)leading research projects and international publications. You will have a track record of successfully designing large research projects involving advanced quantitative data and analysis. You will be capable of effectively combining quantitative and qualitative data from various primary and secondary sources to build new databases. You will be capable to successfully manage a team as part of leading a research project. This will require exercising independent judgment to manage competing demands on your own and the team's time. You will be expected to liaise with the University administration and external stakeholders to ensure smooth running of a research project. Your publication record will be in line with your career stage. Desirable criteria include: experience of mentoring doctoral and post-doctoral researchers as part of a research project, experience of working with international teams and across various countries, and familiarity with the existing literature and research in one or more of the following fields/disciplines: development economics, international higher education, comparative and international education, international development, political science, history, or sociology
This is a three-year, fixed term contract, on 0.6 FTE based in Oxford, UK.
Applications for this vacancy should be made online and you will be required to upload a CV and supporting statement as part of your application. Applicants are asked to organise the supporting statement by subheadings, explaining how they meet the essential and desirable criteria for this post.
Only applications received by midday on Friday 18th February 2022 will be considered. Interviews will be held as soon as possible thereafter.
Apply Here
(Visited 122 times, 1 visits today)