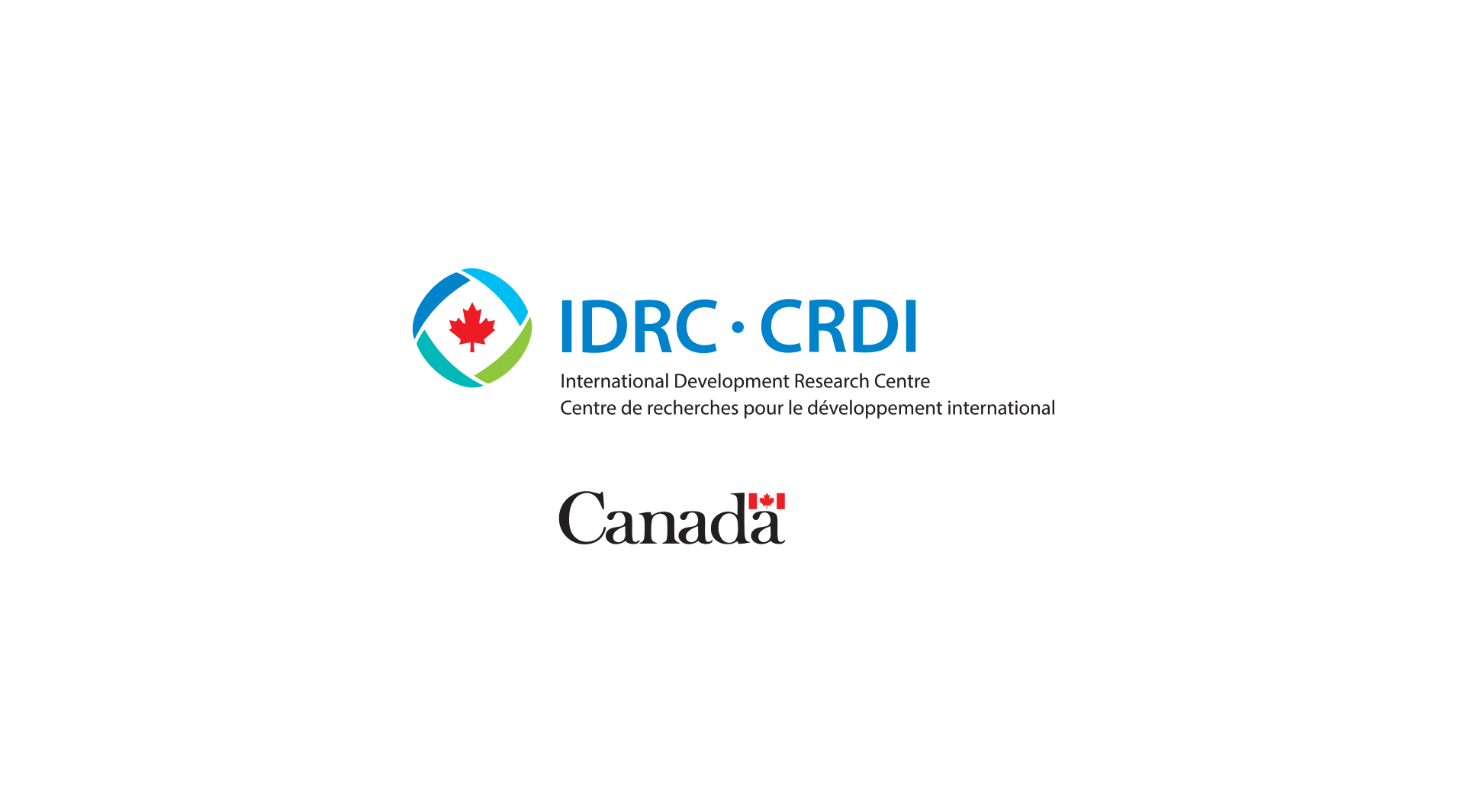 GPE KIX Blog post: Positioning Evidence and Innovations for Use: Video series on the KIX Regional Hubs
During the summer of 2021, the Knowledge and Innovation Exchange (KIX) commissioned a series of interviews with the leaders and national representatives of the KIX Regional Hubs in order to learn more about their efforts to bridge knowledge and innovation on education with key decision-makers around the world.
This culminated in four videos representing interviews with regional learning partners from each of the four hubs on topics such as: the utility of the KIX hubs for national education systems, progress in their cross-country knowledge-sharing initiatives, achievements in bridging the knowledge to policy gap in international education, and ways they have adapted their approaches during the COVID-19 pandemic.
One of the videos features Gita Steiner Khamsi, Professor at Teachers College, Colombia University and the Graduate Institute, Geneva, KIX EAP Director and Director of NORRAG.
Watch the videos and read the Blog post at the following link
(Visited 111 times, 1 visits today)