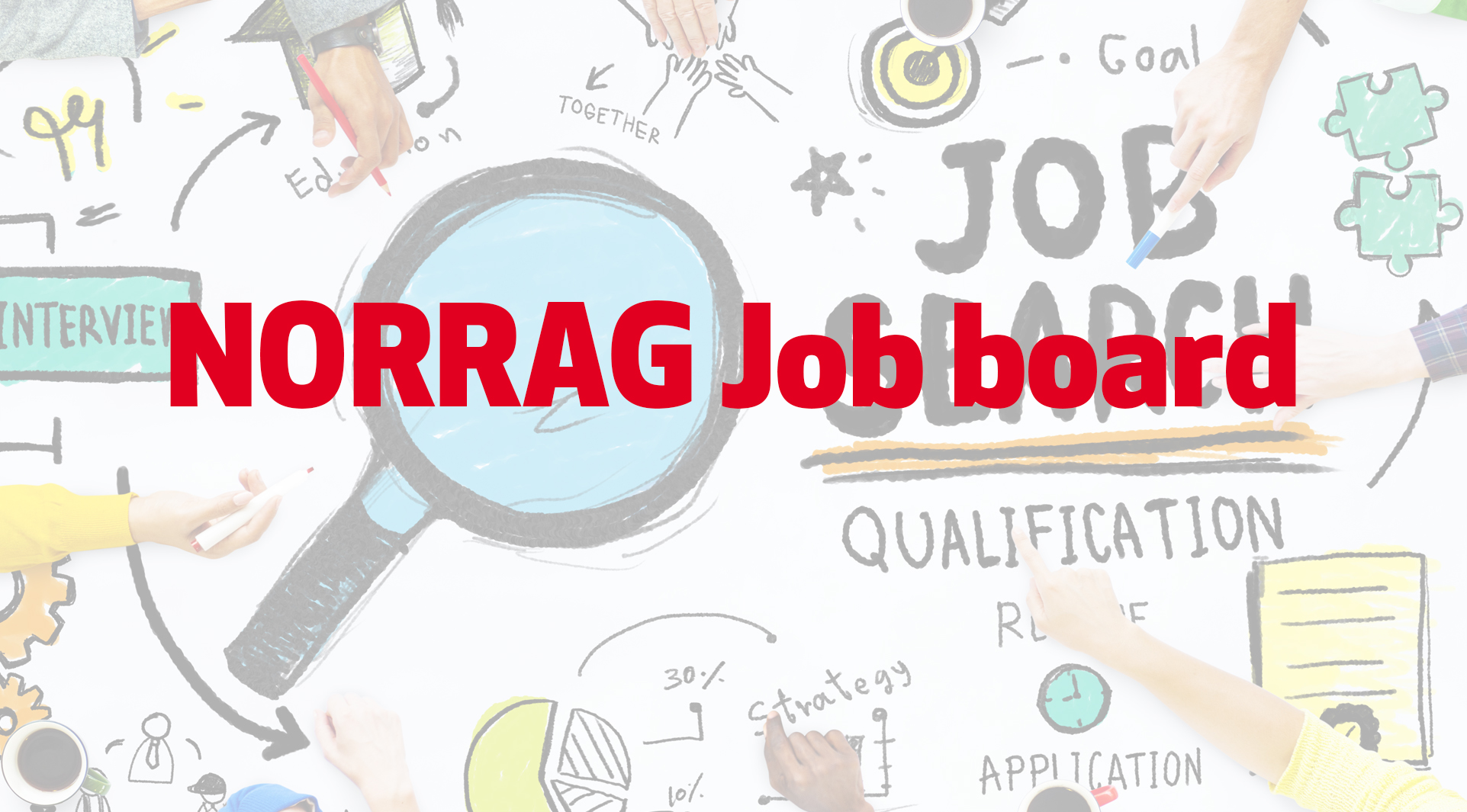 Job Board: Oxford is Recruiting Five Post-Doctoral Researchers
Oxford Department of Education is recruiting five post-doctoral researchers who will work on an exciting multi-year, multi-method, global research project employing cutting-edge methodologies for the study of links between international student mobility and world development. They are seeking five highly motivated post-doctoral researchers to form an enthusiastic, interdisciplinary research team based at the University of Oxford Department of Education to carry out full-time research for an externally-funded project "International Student Mobility and World Development". The application deadline is 15 February 2022. To learn more about how to apply, please click here. Note that this is a three-year, full-time, fixed term contract, based in Oxford, UK.
Selection Criteria
You will hold a relevant PhD/DPhil or be nearing completion.
It is expected that post holders will be familiar with the existing literature and research in at least one of the following fields/disciplines: international higher education, comparative and international education, international development, development economics, political science, history, or sociology.
You will be able to conduct qualitative research and independently manage a discrete area of a research project.
You will be capable to work collaboratively with others and manage competing demands on time.
Communication skills, including the capability to write for publication, present research proposals and results, and represent the research team at meetings are part of the essential criteria.
Your publication record will be in line with your career stage.
You will be fluent in Arabic, Chinese, French, Russian, or Spanish.
Desirable criteria include: having experience of interviewing elite respondents, conducting quantitative research, and experience of collaborating on the development of research articles for publication.
Application Process
Any questions regarding the post can be sent via email to Professor Maia Chankseliani maia.chankseliani@education.ox.ac.uk
Applications for this vacancy should be made online and you will be required to upload a CV and supporting statement as part of your application. Applicants are asked to organise the supporting statement by subheadings, explaining how they meet the essential and desirable criteria for this post.
Only applications received by midday on Tuesday 15th February will be considered. Interviews will be held as soon as possible thereafter.
(Visited 133 times, 1 visits today)