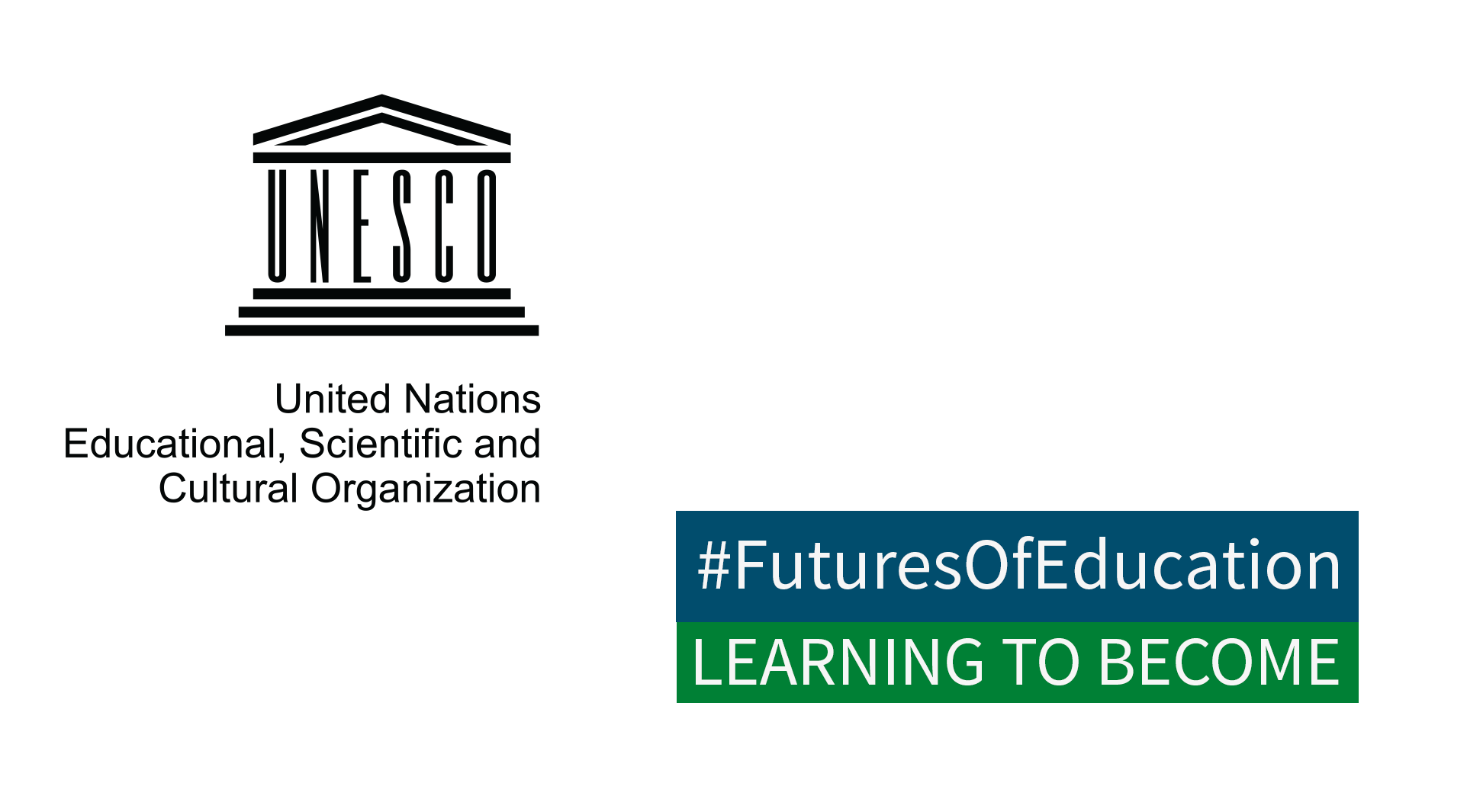 [Online Consultation] UNESCO-NORRAG "The Futures of Education in emergencies and protracted crises"
On 17 July 2020, a group of 35 experts from across policy, practice and academia engaged in an online consultation to discuss the Futures of Education in emergencies (EiE) and protracted crises. The consultation was organized by NORRAG and the UNESCO Futures of Education Initiative. The report of the event will be submitted to the International Commission on the Futures of Education for its consideration.
After introductions from Moira V. Faul, Executive Director of NORRAG, and Vincent Defourny, Director of UNESCO Geneva Liaison Office, Marie Brüning, Education Advisor of the Swiss Development Cooperation Department and Kerstin Holst, Chief of the UNESCO Desk for Education in Emergencies, the experts worked in three breakout groups each discussing one of the following scenarios:
Overlapping emergencies: increased frequency, severity and complexity
Localization to decolonization: reordering programme delivery
Reshaping financing: radical transformation
The breakout sessions were moderated by our partners from Education Cannot Wait (Graham Lang), International Committee of the Red Cross (ICRC) (Filipa Schmitz Guinote), INEE (Kate Moriarty), with support from Save the Children (Anthony Nolan).
During the online consultation, each group spontaneously surfaced the other two scenarios. The experts gathered reaffirmed the importance of systemic changes to financing and capacity building to ensure quality and equitable education in emergencies. All groups recognized the increased role of the private sector as (they hoped) a source of additional finance, even as their influence was seen to make donor relations (traditional and new) increasingly transactional rather than systemic. Localization of curricula, programs, research and recruitment was emphasized, alongside strengthening community capacity and ownership. The multilingual landscapes typical to emergencies and crises prove challenging for coordination, so addressing linguistic factors was highlighted. Finally, the experts agreed on the need to integrate temporary humanitarian perspectives and longer-term development frameworks, including in education.
More on the UNESCO Futures of Education initiative: https://en.unesco.org/futuresofeducation/
(Visited 432 times, 1 visits today)