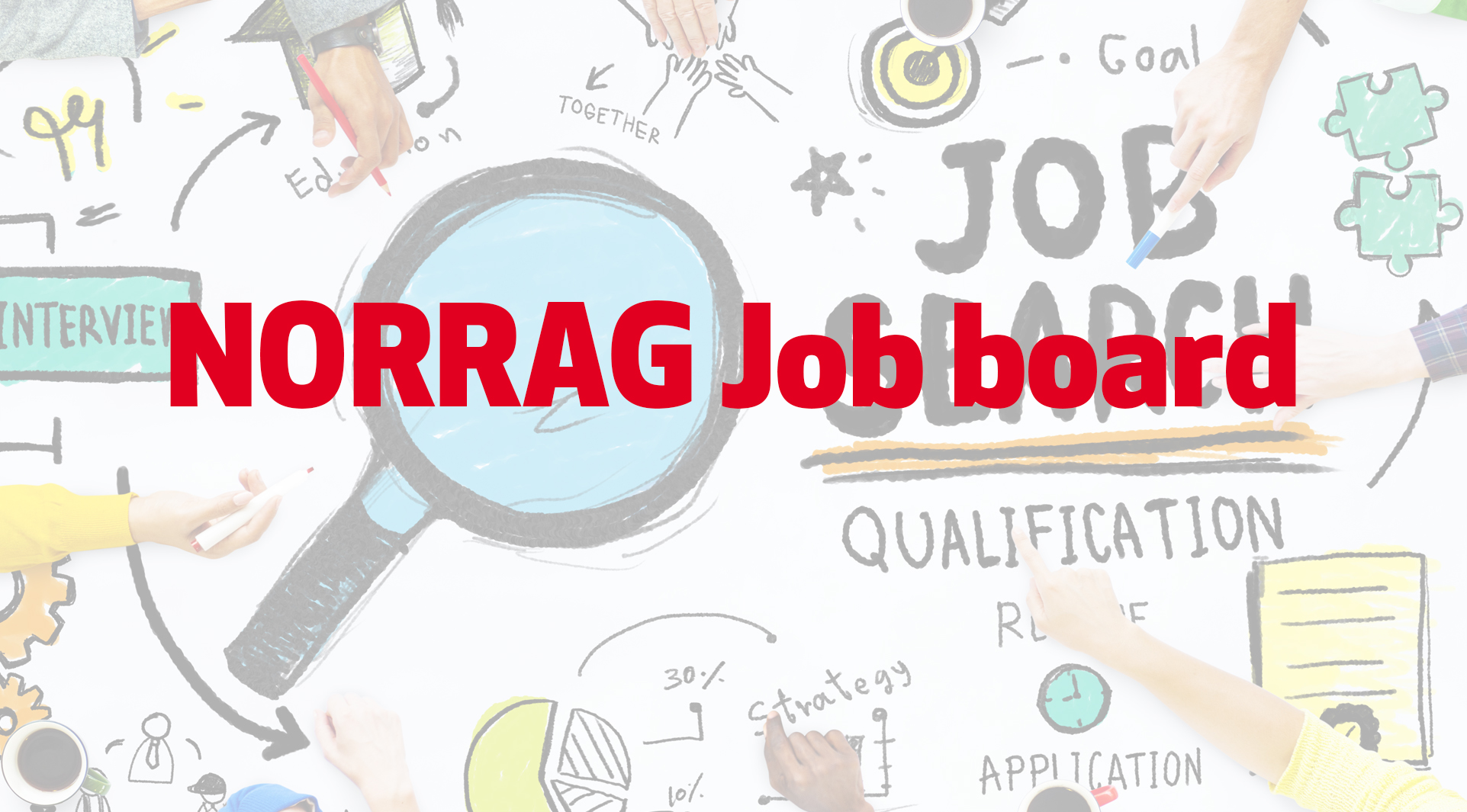 NORRAG Job Board: Research Fellow in Reparative Studies of Education, University of Oxford
Research Fellow in Reparative Studies of Education
Department of Education, 15 Norham Gardens, Oxford, OX2 6PY.
This is an exciting opportunity for two postdoctoral researchers to join a collaborative research project which examines reparations and reparative justice in school education. The project is funded by the UKRI Frontier Research grant, Reparative Futures of Education (REPAIR-ED), and is led by Professor Arathi Sriprakash. The project involves collaborating with primary school-communities in the city of Bristol to design and conduct in-depth ethnographic and oral-history research on the features and mechanisms of structural inequities in education.
The post-holders will be responsible for establishing and facilitating ethical research relationships with participants and stakeholders (schools, students, parents, civil society organisations, policy actors, etc.). They will lead on research design and data collection in collaboration with school-communities and will develop and use shared data management and data analysis approaches for both primary and secondary data (ethnographic observations, interviews, oral histories, archival research, literature analysis, publicly available quantitative data). Successful candidates will design and facilitate workshops with stakeholders (primary schools, their communities, policy-actors, and the broader public) to collectively examine educational injustices and possibilities for reparative redress.
The successful candidates will hold or be near completion of a relevant PhD/DPhil. They would have a strong interest in issues of social justice in education. Strong expertise is required in at least one of the following disciplines in relation to education (especially school-level education): sociology, history, political science, human geography, anthropology. The project is particularly looking for candidates with experience in one or more of the following methodological areas: ethnographic research; participatory methodologies; community-based research and facilitation; oral history; participatory and/or digital archival methods.
The post-holders will be part of the Department of Education and will be able to participate in the vibrant academic life of the University of Oxford. The research involves spending extensive time in Bristol, allowing post-holders to be located there if preferred. The project will therefore support flexible working arrangements between Bristol and Oxford in negotiation with the successful applicants.
This post is offered on a full-time basis for a fixed term of four years. Due to the requirements of the role a satisfactory enhanced Disclosure and Barring Service check is required.
Applications for this vacancy should be made online and you will be required to upload a CV and supporting statement as part of your application, explaining how you meet the essential and desirable criteria for this post. You are also required to upload a writing sample (sole-authored work, whether published or unpublished, such as a chapter from your dissertation or peer-reviewed journal article). Informal inquiries about the role can be directed to Arathi Sriprakash through hr@education.ox.ac.uk.
For further details of the role, please see the job description. The closing date for applications is midday on 24 October 2023 and only applications received by this deadline will be considered. Interviews will be held in early November 2023.
Contact Person :
HR Team
Vacancy ID :
168137
Contact Phone :
Closing Date & Time :
24-Oct-2023 12:00
Pay Scale :
STANDARD GRADE 8
Contact Email :
hr@education.ox.ac.uk
Salary (£) :
£45,585-£54,395
(Visited 32 times, 1 visits today)