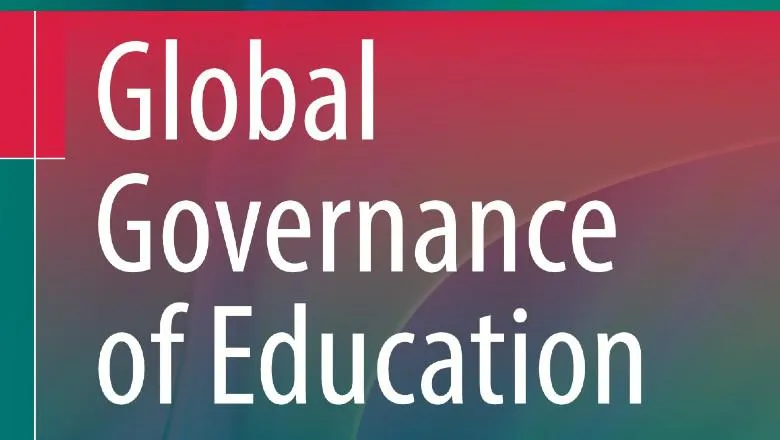 Book Launch: The Shifting Power Dynamics in the Global Governance of Education
26 October 2023, 17:30 to 19:30
The book Global governance of education: The historical and contemporary entanglements of UNESCO, the OECD and the World Bank examines the role of three international organisations that have significantly shaped education as a fundamental feature of the modernisation of society: UNESCO, the World Bank, and the OECD.
Drawing on primary source materials and interviews, the authors Dr Maren Elfert, Senior Lecturer in International Education at King's College London, UK, and Christian Ydesen, Professor in Education Research and Internationalization at Aalborg University, Denmark, provide novel perspectives to the literature by focusing on the historical relations and power struggles between these three organisations.
At this book launch event, the authors will be joined by two discussants: Susan Robertson, Professor of Education at the University of Cambridge, UK and Diego Santori, Senior Lecturer in Education and Society at King's College London, UK. Together they will discuss the main findings of the book, such as the homogenising effects of globalised educational policy-making and the shifting power dynamics in the global governance of education, from multilateralism to multistakeholderism.
You can pre-order a copy of the book on the publisher's website.
Please note this event will be run in a hybrid way.
A networking reception will follow, for in-person attendees. Online attendees will receive the Zoom link a few days prior to the event.
(Visited 106 times, 1 visits today)