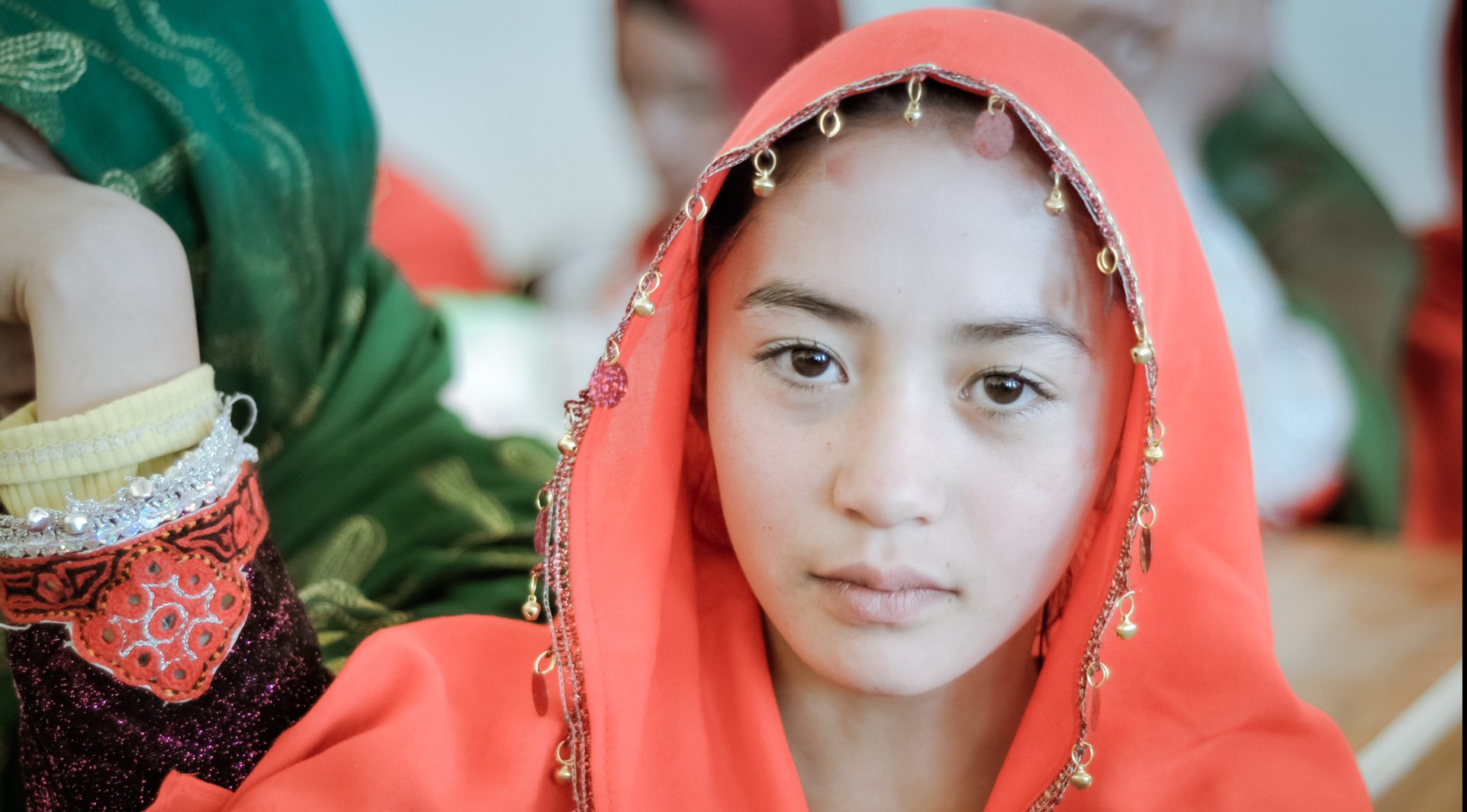 Event Highlights: Girls' Education: Counting the Uncounted
In keeping with our core principles of inclusiveness and gender equity, NORRAG in cooperation with the KIX Europe I Asia I Pacific Hub and the Gender Centre at the Geneva Graduate Institute organised "Girls' Education: Counting the Uncounted" on 15 June 2022. This webinar is also the 14th in the KIX EAP Webinar series. 
The event was introduced by Ambassador Aurora Diaz-Rato Revuelta, Permanent Representative of Spain to the United Nations Office at Geneva and discussed the ongoing challenge of gender inequality in education and the urgent need to solve it. The event featured speakers from University College London's Faculty of Education and Society (UCL IoE), United Nations Educational, Scientific and Cultural Organisation (UNESCO), United Nations Girls' Initiative (UNGEI), International Institute for Educational Planning-UNESCO (IIEP-UNESCO)  and United Kingdom Foreign, Commonwealth and Development Office.
Watch videos here in Arabic, English, French, Mandarin, Russian and Spanish
Ambassador Aurora Diaz-Rato Revuelta, Permanent Representative of Spain to the United Nations Office at Geneva, opened the event by reminding us of the importance of the Right to Education enshrined in Article 26 of the Universal Declaration of Human Rights. She highlighted the engagement of Spain in the promotion of Gender Equality in Education, through the adoption in 2021 of a Feminist Foreign Policy encompassing all aspects of international development including gender and education. 
Moira V. Faul, NORRAG Executive Director, spoke about the ways in which data regimes reflect and can reproduce gender-power relations. Enrollment of girls in education has increased, but many girls are still left behind and the gains that were made have been eroded during the ongoing COVID-19 crisis – for girls and their (usually female) carers. This event discusses how girls go missing in current data regimes, and how frameworks developed from foundational research are currently being deployed to improve this situation. 
Elaine Unterhalter, Professor of Education and International Development, University College London's Faculty of Education and Society (UCL IoE), presented the Accountability for Gender Equality in Education (AGEE) framework, an initiative funded by the United Kingdom's Economic and Social Research Council (ESRC) and UK's Foreign, Commonwealth and Development Office. Based on Amartya Sen's Capability Approach, AGEE aims at bringing together multiple data sources to stabilise a definition of gender equality and inequality for data collection. 
Nicole Bella, Senior Education Specialist at UNESCO, underlined the weaknesses of the concept of parity (only equal numbers of girls and boys) when measuring gender equality and equity. She provided an overview of UNESCO's Global Education Monitoring Report framework on Gender Equality that takes into account qualitative data in addition to quantitative data, both of which are equally important to gain insight into gender equality. 
Antara Ganguli, Director at UNGEI, identified the inability of data regimes to count the most marginalised children. The "invisible girl" can be missing from data collected from households and schools, and then is missing as these data are aggregated up to national and international levels, which provides us with a distorted view of the state of the world. She stressed this issue by showing how reports from the same organisations, with the same mandate and intention give contradictory results. To finish, Antara highlighted the need for a discussion on what global data can and cannot tell us about the most vulnerable at the national level. 
Fabricia Devignes, Senior Education Specialist and Program Manager of the Gender at the Center Initiative at IIEP-UNESCO, spoke about IIEP-UNESCO's strategy to help countries plan and manage their education systems. Important aspects of this strategy consist of an Education Sector Analysis (ESA), an in-depth examination of the current state of the education system. Devignes also emphasised the importance of the Participatory Gender Diagnostic tool, developed by the International Labour Organisation (ILO), to assess the gender equality status of an organisation and understand what happens concretely on the ground. 
Reflecting on the presentations, Judith Herbertson Head of Girls' Education at the UK Foreign Commonwealth and Development Office and Elisabeth Prügl Professor and Co-Director at the Gender Centre of Geneva Graduate Institute, agreed on the need to go beyond statistical measurements to understand the complex reality of gender inequality when designing gender frameworks. They both agreed that local actors and target populations should be included in the design of such frameworks. Prügl, while acknowledging the need for statistical indicators for governments, also emphasised their shortcomings as tools that simplify reality and reproduce (rather than transform) the status quo. Herbertson also stressed the importance of remaining critical of gender frameworks and how they impact both girls and boys. For example, the United Kingdom's new international development strategy focuses on improving girls' education, assuming that boys will inevitably benefit whereas this may not be the case. 
After a constructive Q&A session and a lively conversation in the chat, Moira V. Faul concluded the event by presenting NORRAG's new Social Systems Map. NORRAG is taking a step forward to strengthen the connections between its 5,000+ network members from diverse sectors in 171 countries. The new Social Systems Map allows NORRAG members to map their existing connections, as well as find new connections based on common interests, geographic regions or thematic expertise. Forging these connections inside the NORRAG network opens up opportunities to discuss and work with others who share your values and interests.
Download the concept note
Download the programme
Speakers and Discussants
Organising partners

Click here to subscribe to KIX EAP updates and receive the KIX EAP quarterly Newsletter.
Click here to become a NORRAG Member and join a vibrant community of more than 5,600 experts in education.
(Visited 1,767 times, 1 visits today)