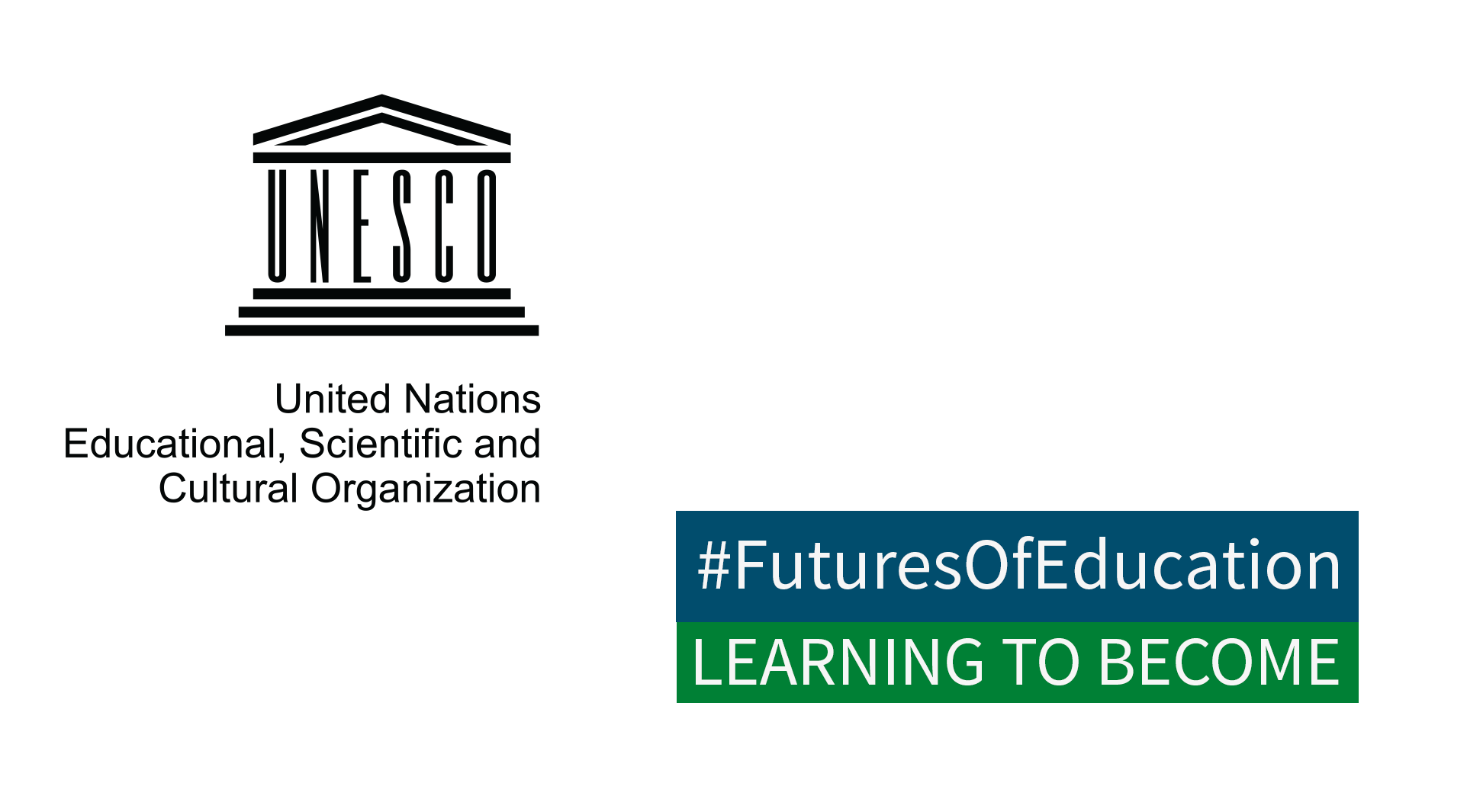 UNESCO publishes "Education in a post-COVID world: nine ideas for public action"
The UNESCO International Commission on the Futures of Education announced nine key ideas for public action towards education in the aftermath of the COVID-19 crisis. The report highlights the impact and challenges of the pandemic on public education with the sudden shift from traditional classroom learning towards digital technology. Online learning poses many challenges that negatively impact children living in poverty worldwide.
Thus, the proposed nine ideas are an intervention that translates principles into concrete policy guidance with a focus on areas of high-stakes decisions, ranging from the strengthening of education as a common good, expanding the right to education and valuing the profession of teaching and teacher collaboration to an overall advancement of global solidarity and bringing an end to the current levels of inequality.
At the core of these ideas are the three commitments towards public education, common goods, and global solidarity.
For more information, please check out Education in a post-COVID world: Nine ideas for public action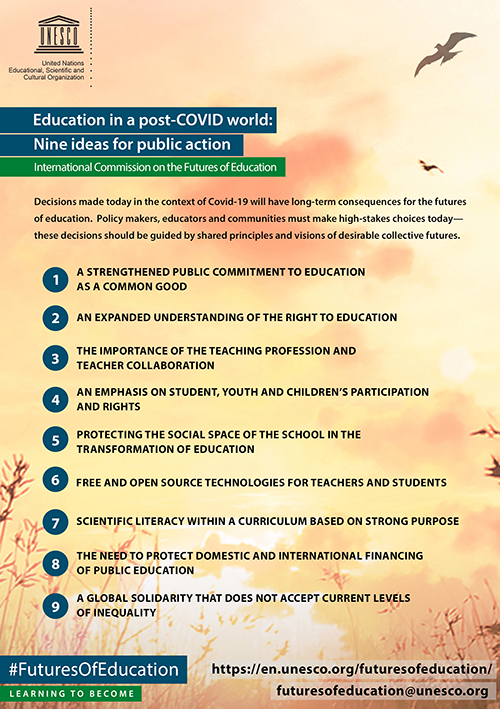 (Visited 289 times, 1 visits today)