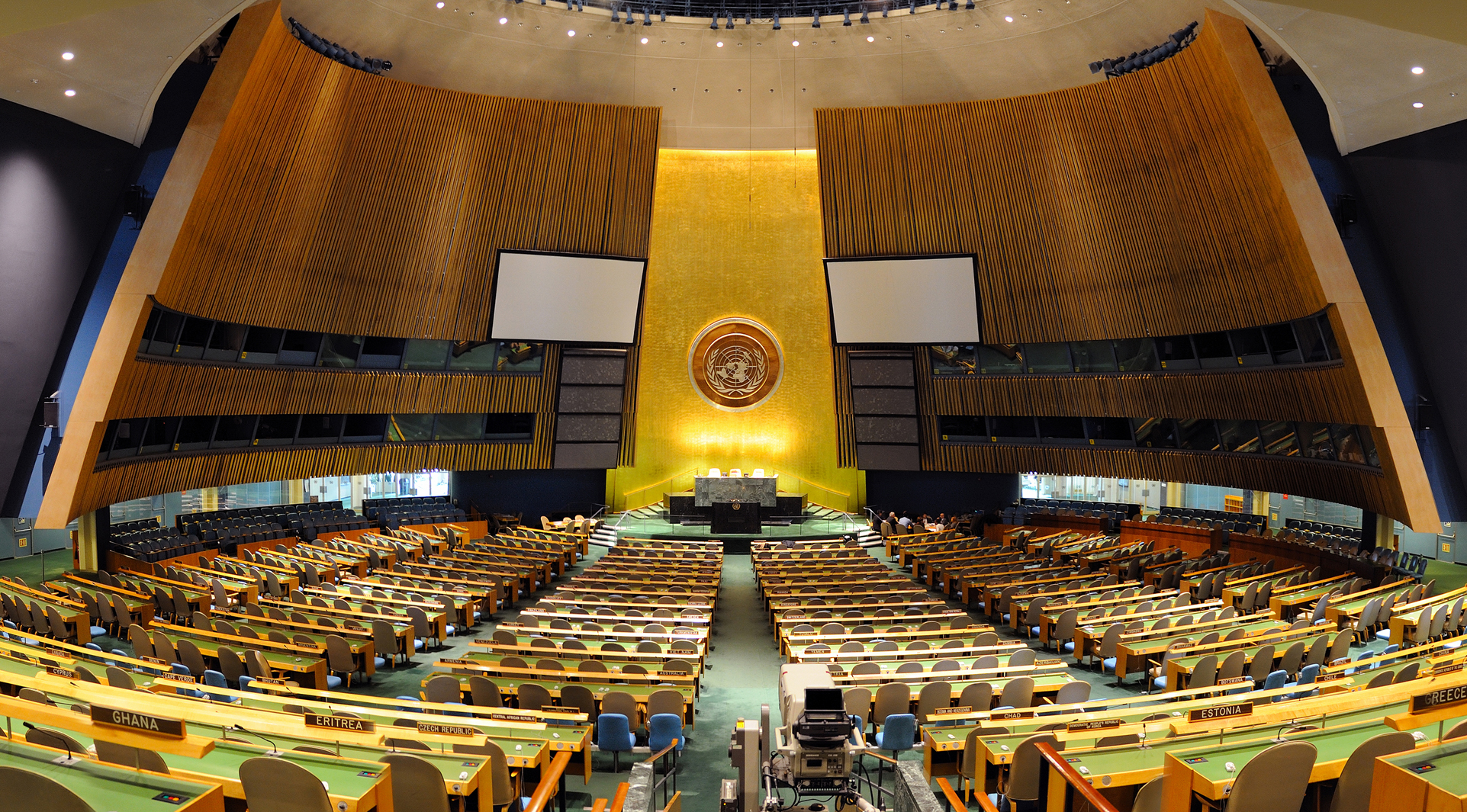 UN General Assembly Week: Education Side-Events
As the UN General Assembly (UNGA 74) kicked-off in New York on Monday September 23, the need to meet SDG 4 on education is a focus at many side-events during the UNGA week.
On the first day, Monday, September 23, two interesting new reports were launched and discussed in front of a large audience in New York Mid-Town. The presentation on Brookings' report entitled 'Learning to Leapfrog: Innovative pedagogies to transform education' outlined the need of educational shifts in a rapid, nonlinear progress ("leapfrogging") with regards to teaching and learning experiences, and assessment and recognition of learning, in order that students can acquire the skills needed to thrive and become successful life-long learners. The Education Commission's report entitled 'Transforming the Education Workforce: Learning Teams for a Learning Generation' provides new visions to rethink the future education workforce by strengthening and diversifying it to ensure the delivery of inclusive, quality education for all.
For an overview of more side-events related to education during the UNGA week, click here and here.
If you as a NORRAG member attend any of the UNGA education side-event in New York, please tweet by using @norrag #UNGA
To register as a NORRAG Member, click here.
(Visited 160 times, 1 visits today)