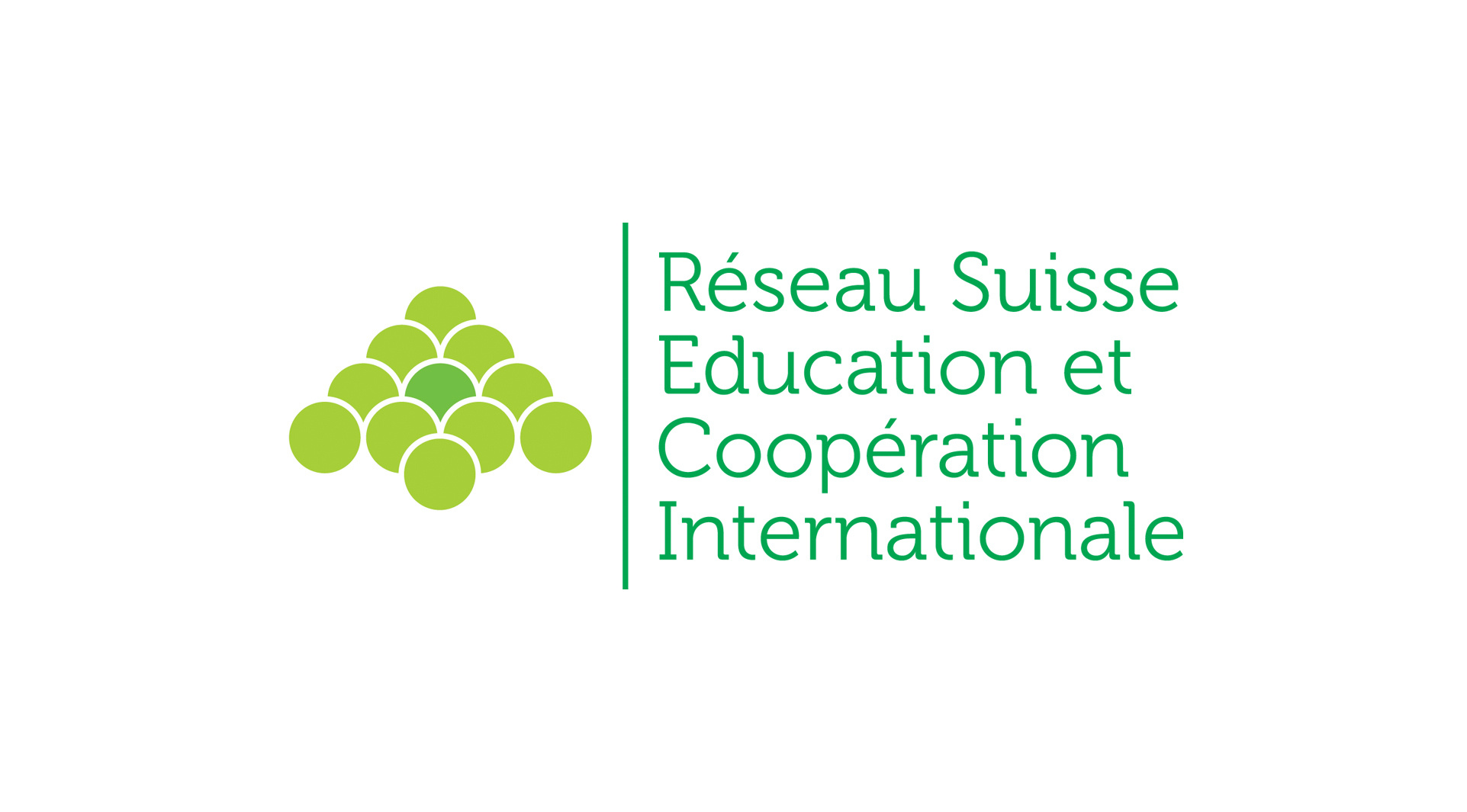 RECI: Thematic Day "Teacher Training for Quality Education (TTQE)", 19 November 2019
The promotion of quality education for all is a major pillar of the 2030 Global Education Agenda. Achieving this goal requires adequate preparation and formation of teachers and other actors in the education sector. Especially in developing countries, the conditions to ensure effective teaching through adequate formation are often not given. Thus, international cooperation is asked to invest in the initial and continuous formation and training of teaching personnel.
RECI, the Swiss Network for Education and International Cooperation, organizes a thematic day on "Teacher Training for Quality Education (TTQE)" at PROGR in Berne on 19 November 2019. The event will address the following questions: What are the factors that influence the quality of training of teachers? And how can we as members of RECI strengthen the quality of teacher training in our partner countries?
Save the date!
More information on the event, programme and registration
(Visited 46 times, 1 visits today)