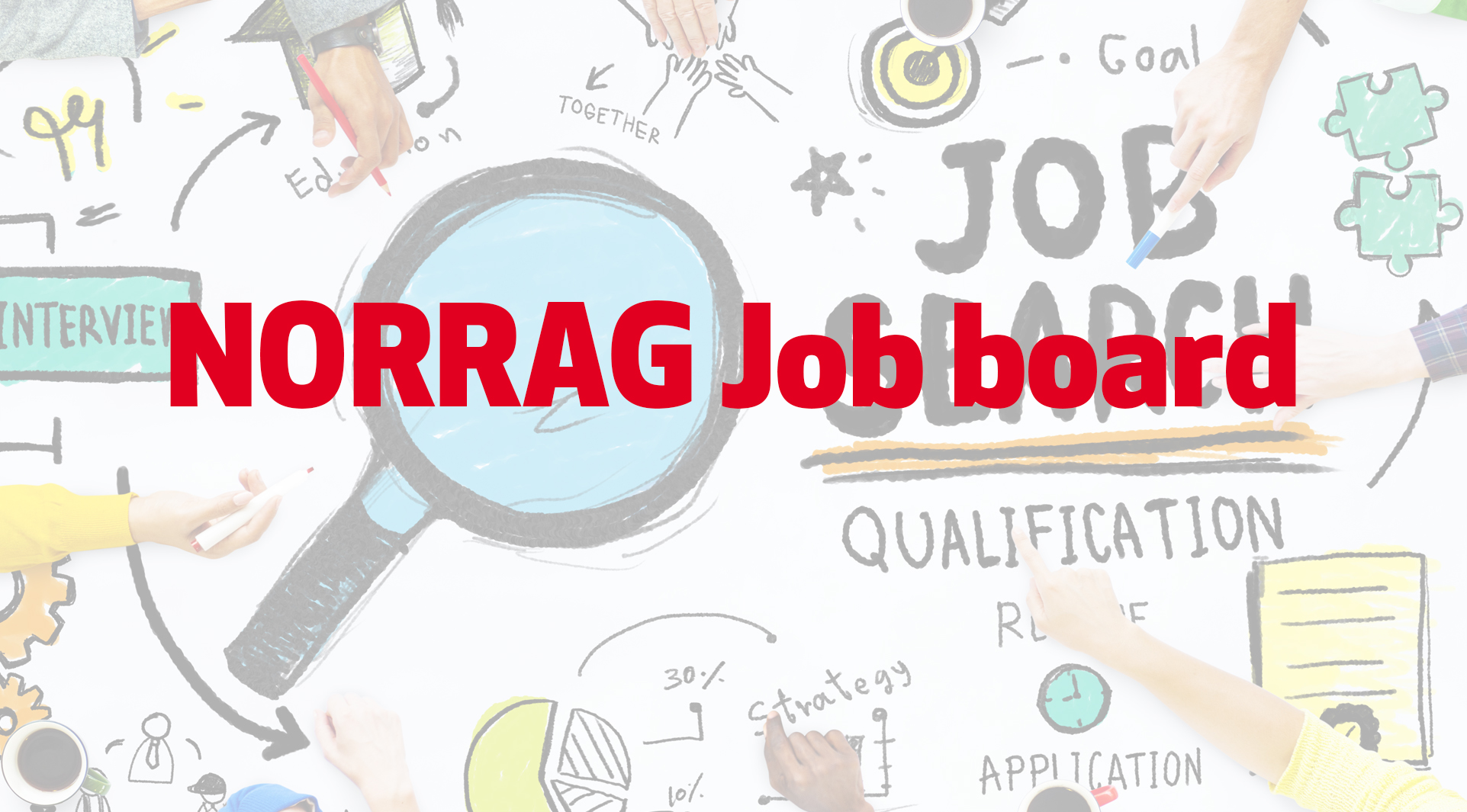 NORRAG Job Board: Curriculum Adviser, Tetra Tech
Curriculum Adviser
Port Vila, VU-VU, Vanuatu | International Development
Seeking a highly qualified and dedicated Curriculum Adviser to play a crucial role in developing, implementing, and enhancing the K-10 curriculum to promote academic excellence and cultural relevance in Vanuatu.
Contribute to a world where people, communities and the planet thrive.
Tetra Tech International Development is a leading development consulting firm working with government, businesses, and NGOs to solve complex development challenges in the Indo-Pacific region. For more information please visit our website .
The opportunity
Port Villa, Vanuatu. This position is required to be in-country
Full-time, fixed-term contract for 12 months with possibility of extension
International long-term adviser
The Vanuatu Education Support Program Phase II (VESP II)
The VESP II is funded by the Australian Government's aid program and implemented in cooperation with the Government of Vanuatu (GoV). The program includes two components:
a) Targeted support to Ministry of Education and Training (MoET) to implement the Vanuatu Education and Training Sector Strategy (VETSS); and
b) Provision of the Australia Awards Vanuatu Scholarships and professional development and networking opportunities for alumni.
VESP II was designed to align with MoET's draft Corporate Plan and the NSDP. Specifically, VESP Phase II was designed to support MoET's contribution to NSDP Pillar 1 (quality education and social inclusion) and Pillar 3 (stable and equitable growth). In addition, VESP II aligned with MoET's Inclusive Education Policy and will support GoV's contribution to the Sustainable Development Goals (SDGs) – Goal 4 (ensure inclusive and quality education for all and lifelong learning) and Goal 10 (reduce inequality within and among countries).
Key responsibilities
Support MoET efforts to review and update the curriculum
Advise and collaborate in the design and delivery of training to teachers and principals, to strengthen implementation of the curriculum and improved teaching and learning
Propose and collaborate in the design of studies and strategies to collect evidence to inform the Ministry of progress of the curriculum implementation
Advise and support efforts for effective and equitable distribution of curriculum resources
Stay up-to-date with educational research and literature to bring evidence-based practices into all aspects of work
Selection criteria
Master or PhD qualification in education. Relevant experience in designing and assessing K-10 curricula may be accepted in lieu of Master or PhD qualifications
At least 5 years of experience in planning, designing, developing and implementing curriculum at a system level is essential. Specific experience in the Pacific is an advantage.
Experience working in internationally funded programs
Familiarity with international education frameworks and practices
Relevant experience with K-10 curricula in multi-lingual contexts will be an advantage
Excellent written and verbal communication skills in English. Knowledge of French or Bislama will be an advantage
For complete position description please click here: https://coffeyids.egnyte.com/dl/6lCwx4ZX1b/Curriculum_Adviser_-_Position_Description.pdf_
How to apply
Please submit your application by clicking "Apply for job" at the top of this page.
A completed application includes:
Resume
Statement of suitability (not to exceed two pages), demonstrating how your qualifications, experience, knowledge, skills, and personal attributes align with the selection criteria
Links to three samples of work, ideally written communications pieces from similar organisations or programs
Applications close: Saturday 30 September 2023 at 11:59 pm AEST
Why Tetra Tech International Development?
As a leading development consulting firm, Tetra Tech International Development works with people and communities to solve some of the world's most complex challenges to achieve a positive impact.
Working at Tetra Tech International Development means working within a values-led organisation that invests in flexible work environments built on trust, safety and well-being. Through unified systems, flexible and supportive workplaces, we provide the foundations required for our team to enjoy the work they do and deliver value every day.
Read more about our culture, purpose and values here.
Tetra Tech International Development is an equal-opportunity employer and has a genuine commitment to diversity and inclusion. We encourage people with disability; First Nations Peoples; and people of all cultures, genders, abilities and experiences to apply.
Should you require additional support with during as part of your application, please email IDEV.HRServices@tetratech.com or phone (08) 8375 4400
(Visited 12 times, 1 visits today)