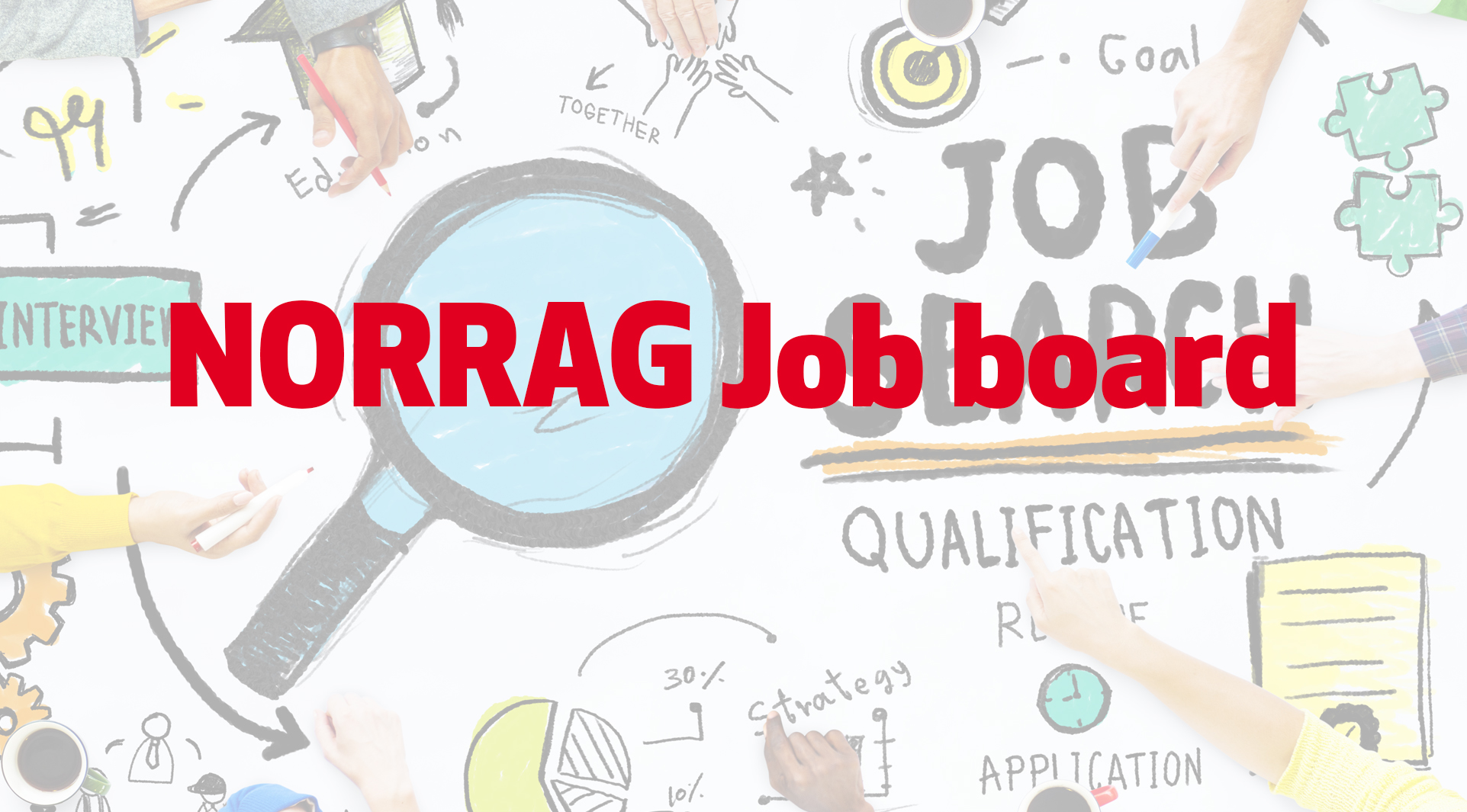 Job Board: UNESCO Recruiting an EiE Data Consultant
UNESCO is recruiting a Technical Consultant- Migration, Displacement, Emergencies, and Education for a 7-10 months long contract. The position is home-based with the possibility of travel. Deadline for applications is 24 March 2022 (midnight Paris time). For more information, please click here.
About the position
Under the authority of the Assistant Director General for Education, direction of the Director of the Division for Education 2030 and direct supervision of the Chief of the section of Migration, Displacement, Emergencies and Education (ED/E30/EME), and under the technical guidance of the Programme Officer for EiE Data and Statistics, and possibly in collaboration with other UNESCO Sectors, Regional, Field Offices and Institutes, the selected consultant will be recruited to provide research and EiE data-related support to the EME Section in the following areas:
Possible assignments/outputs to be delivered:
EiE Data and Statistics
Leading a report on the standardization, disaggregation, and inclusion of refugee education data in institutional systems.
Conducting qualitative research on the political economy of refugee inclusion in institutional data systems.
Developing a framework for EiE Data Inclusion and Quality Assurance.
Supporting EiE data processing, quality assurance mechanisms to ensure reliability and confidence of data quality.
Conducting data analyses using household survey data
Develop methodologies for real-time monitoring and collection of data in crises-affected populations (e.g., mobile data platforms, AI/machine learning, web scraping, etc.)
Required qualifications
Academic qualifications:
 Advanced university degree (Master's degree or equivalent) in statistics or mathematics, social sciences, education, economics, or statistics (as relevant to the workstream).
Professional experience and skills: Cross-cutting
Experience working in emergencies, education and EiE more specifically, in programmatic experience, research, data/statistics, policy and advocacy.
Familiarity/working directly with UN/multilateral organizations and professional networks related to research and monitoring in areas of migration, displacement, emergencies, and education.
Experience conducting literature reviews on specific thematic areas of interest. • Excellent knowledge (written and spoken) of English.
Excellent knowledge of computer systems and office-related software.
Strong interpersonal and communication skills, including interacting with various actors and working effectively and respectfully in a multicultural environment.
Quantitative
Minimum of 5-8 years of national and international relevant professional experiences in research, data collection, data processing, analyses and dissemination.
Experience working in EiE data and statistics at national, regional and/or international levels.
Experience in developing statistical methodologies • Demonstrated experience in managing and analyzing large datasets, including household or other survey data, including DHS, MICS, etc.
Excellent statistical skills to independently conduct quantitative analyses and extensive knowledge of common statistics software packages (e.g., STATA, R, SPSS)
Qualitative
Theoretical understanding and experience in using qualitative research methodologies in crises-affected populations is desirable.
Demonstrated experience in conducting qualitative research, developing research protocols, designing tools, data collection, analyses and report-writing.
Demonstrated experience in conducting stakeholder consultations with policy makers and decision-makers
Selection and recruitment process
Please note that all candidates must submit their proposal by email to the following email address: k.drame@unesco.org and provide complete and accurate information.
The application should comprise:
(a) A Technical Proposal consisting of:
An up-to-date curriculum vitae
Cover letter which clearly indicates:

Specific area/output of interest (up to a maximum of 2)
Rationale for the choice with respect to candidate's most relevant experience, qualifications and interests.
Type of consultant (Quantitative, Qualitative, Mixed methods)
Earliest availability to commence assignment.
(b) The amount to be charged for the assignment (daily/monthly rate), which should be quoted in US dollars or in euros only. Please show any expected travel costs separately.
Your proposal and any supporting documents must be in English.
More information available here in .pdf format
(Visited 132 times, 1 visits today)