How Shadow Education can Undermine the EFA Goals: The Expansion and Implications of Private Tutoring
By Mark Bray, University of Hong Kong.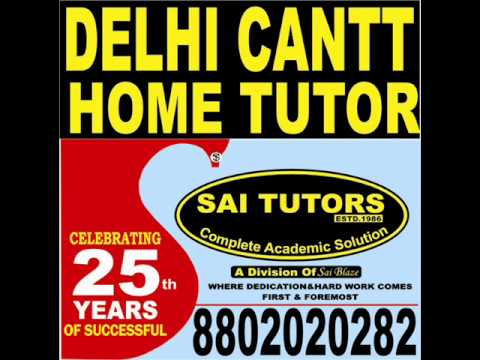 Private supplementary tutoring is commonly called shadow education, because it mimics the mainstream. As the mainstream grows, so does the shadow; and as the curriculum changes in the mainstream, so it changes in the shadow.
Shadow education did not feature in either the 1990 Jomtien or 2000 Dakar discussions about Education for All (EFA) hosted by UNESCO and partners, chiefly because it was poorly researched and little visible. However, shadow education has greatly expanded (see e.g. Bray 2009; Bray & Lykins 2012). For example, a 2009 survey in India's West Bengal found that 57% of primary school students received private tutoring (Kumar 2009); and a 2008 Ghanaian survey showed that 48% of households with primary school children paid for tutoring (Antonowicz et al. 2010). These figures reflect families' feelings that school systems were not delivering enough. Among the causes may have been a drop in quality following the push for quantity.
Shadow education can contribute valuably to learning, and can compensate for qualitative shortcomings. Yet because rich households can invest more easily than poor ones, it exacerbates social inequalities. In addition, shadow education can undermine regular school systems. Teachers who are also tutors may neglect their regular classes; and teachers who tutor their existing students may deliberately cut the curriculum in order to promote demand for private lessons. Where regular teachers are not permitted to engage in tutoring, shadow education still undermines school systems by recruiting dynamic personnel for the supplementary sector rather than the schools.
Social inequalities are at the core of the UN's vision for the reshaped MDGs. Shadow education has major implications for social inequalities. It also has far-reaching implications for quality education for all. In line with UNESCO's global mandate, shadow education needs attention in rich countries as well as poor ones. This has begun to be recognised, e.g. in meetings convened by UNESCO's office in Bangkok in May 2012 and at UNESCO Headquarters in Paris in October 2012. However, the message needs underlining and given much wider recognition.
Mark Bray is a UNESCO Chair Professor in Comparative Education, and Director of the Comparative Education Research Centre at the University of Hong Kong. Email: mbray@hku.hk
(Visited 182 times, 1 visits today)