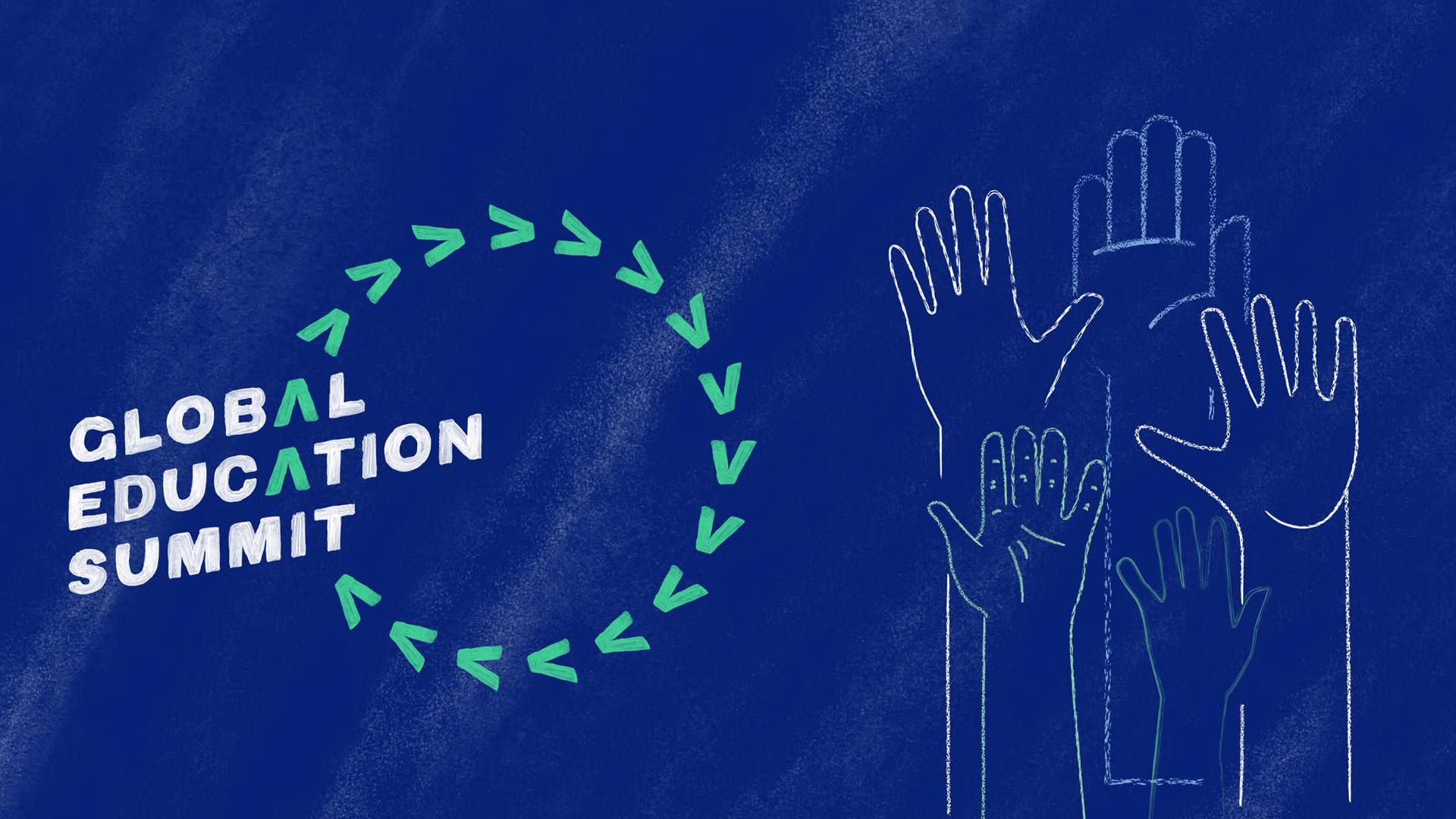 Global Education Summit: Financing GPE 2021-2025
The Global Partnership for Education (GPE) Global Education Summit will take place on July 28 and 29, 2021. A centrepiece of the summit will be the opportunity for leaders to make 5-year pledges to support GPE's work to help transform education systems in up to 90 countries and territories. UK Prime Minister Boris Johnson and Kenyan President Uhuru Kenyatta will co-host the summit in a hybrid format with participants attending live sessions on GPE's virtual platform and a small in-person event in London, if travel restrictions allow.
Watch the launch of the financing campaign below:
#RaiseYourHand #FundEducation #GES2021
CLICK HERE to register for the summit. An overview is below, and additional details on the official program, speakers, and event logistics will be available soon.
DAY 1 Thematic Sessions (Wed 28 July)
Education's Reset – Learning from Covid
Financing for impact – Alignment, Harmonization and Innovation for Impact
Gender Equality – Raise your Hand for a more equal future
Ripple Effect – Education and SDGs
DAY 2 Keynote & VIPs (Thurs 29 July)
An inauguration by leading heads of state
Conversations between youth champions
Speeches by donor government leaders
A Fireside Chat with Developing Countries Head of State
A Better Future for Girls – in conversation with civil society
A Spotlight on the Middle East
CEO Perspectives from the private sector
Financing for Impact and Recovery
A final closing bell: how can we change the course of history?
SIDE EVENTS
Side events relating to the Global Education Summit begin on 19 July surrounding the topics of: gender equality, learning, domestic financing, access, inclusion, COVID-19, early learning, quality teaching, and climate change. The following meetings have already been announced (please contact us here to have your event(s) listed).
ActionAid
Education Cannot Wait
GPE-US
Oxfam, Action Aid, the Global Initiative for Economic, Social and Cultural Rights (GI-ESCR) and The East Africa Center for Human Rights (EACHRights)
International Development Research Centre (IDRC) will host three side events on 26 and 27 July, 2021.
(Visited 290 times, 1 visits today)