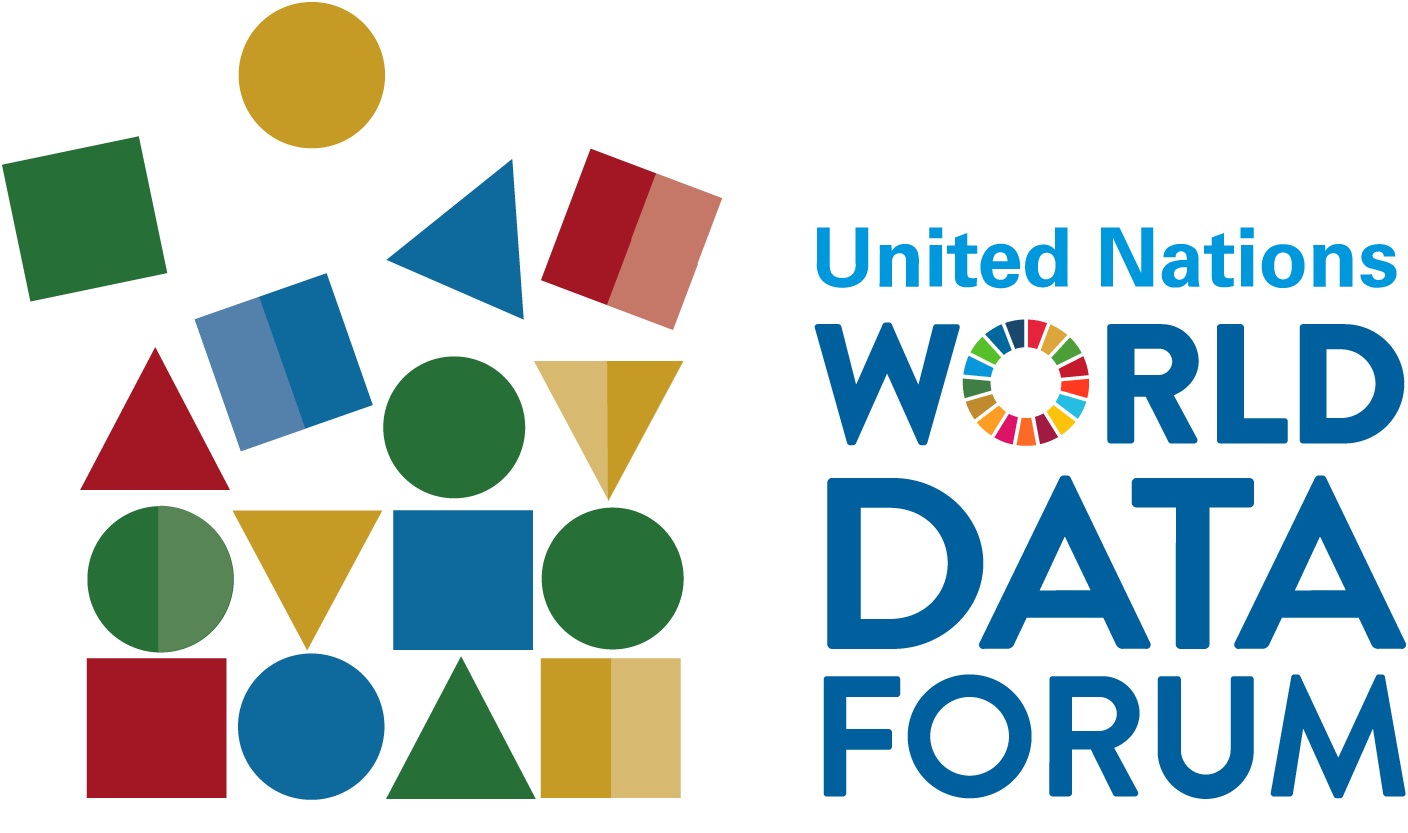 Event Highlight: Data and Children: Gaps, Opportunities and Responsibilities - UN World Data Forum 2023
Data and Children: Gaps, Opportunities and Responsibilities
April 25, 2023 – 15:00-16:00 UTC+8
Hangzhou, China & online
NORRAG co-conviened a hybrid panel on "Data and Children: Gaps, Opportunities and Responsibilities" alongside the Governance Lab (GovLab) and the International Data Alliance for Children on the Move (IDAC) at the World Data Forum on 25 April 2023 from 15:00-16:00 in Hangzhou, China (9:00-10:00 CET / Geneva). The panel was organised as part of the forum's thematic area on "Data integration and leveraging of various data sources and methodologies to ensure visibility and voice for everyone."
The session discussed the important topic of data and children and the role of partnerships to address gaps in data availability, ethical data use, and just data governance. It was co-organized by the Governance Laboratory at New York University, the International Data Alliance for Children on the Move at UNICEF, and NORRAG. The panelists addressed three questions:
From your perspective and work, what is an important gap when it comes to data and children and what promising initiatives/approaches are addressing it?
What is the role of partnerships in addressing these gaps to support the well-being of children and their caregivers?
From your vantage point, what is one major change that would be useful to improve how we use data for and about children?
Stefaan Verhulst, the co-founder of the GovLab and the Data Tank, argued for the importance of directly addressing the potential for data to be misused alongside efforts to fill the gaps of missing data. He highlighted the need to critically address issues related to data governance when it comes to children and how children can have a voice in how data are collected and used.
Estrella Lajom, the coordinator of UNICEF's International Data Alliance for Children on the Move (IDAC), highlighted the persistent gaps in data for children on the move, the importance of partnerships for addressing those gaps, and invited participants to fulfill the global pledge to improve data for these young people: From Promises to Action: Towards Better Data for Migrant and Displaced Children.
Elana Wong, the co-director of the Migration Youth and Children Platform (MYCP), further argued for the importance of youth being involved in decision making about what data are collected about them and how such data are used. More broadly, she made a case for more equitable engagement of the communities that data are being collected from and what would be most useful for those communities.
Elaine Unterhalter, professor of Education and International Development at the UCL Institute of Education, presented the need to take a broader view of gender data for children that moves beyond parity indices and towards the measurement of the factors that contribute to gender equity. She presented a framework that takes a capabilities approach to gender data that was collectively developed through the Accountability for Gender Equality in Education (AGEE) initiative. Elaine also challenged participants to explore developing transformative data systems that collect data for the world we want rather than the world we have.
Relebohile Moletsane, professor and the JL Dube Chair in Rural Education in the School of Education at the University of KwaZulu-Natal, called for more engagement with communities—especially rural communities—in designing, collecting, and using data that is relevant to them. She shared lessons learned from her work with AGEE engaging with young women in rural South Africa to inform the AGEE data framework.
Jeffrey Burnette, Assistant Professor of Economics at Rochester Institute of Technology, presented how data systems and definitions result in the under-representation of indigenous children in the United States. He also called for more community engagement of indigenous peoples in data governance to avoid such gaps and to ensure data are used for empowerment and not marginalization. He highlighted several collective efforts to support indigenous people's data governance and data sovereignty, including the Global Indigenous Data Alliance (GIDA).
The session was moderated by Daniel Shephard, the Missing Data Project lead at NORRAG. You can learn more about NORRAG's forthcoming book on this topic "Achieving Equitable Education – Missing Education Data and the SDG 4 Data Regime" which is co-edited by Marcos Delprato and Daniel Shephard
Partners
The Governance Lab (GovLab) – website
The goal of the Governance Lab is to strengthen the ability of institutions – including but not limited to governments – and people to work more openly, collaboratively, effectively and legitimately to make better decisions and solve public problems. They believe that increased availability and use of data, new ways to leverage the capacity, intelligence, and expertise of people in the problem-solving process, combined with new advances in technology and science can transform governance. They approach each challenge and opportunity in an interdisciplinary, collaborative way, irrespective of the problem, sector, geography and level of government.

The International Data Alliance for Children on the Move (IDAC) – website
The International Data Alliance for Children on the Move (IDAC) is a cross-sectoral global coalition comprised of governments (including experts from national statistical offices and migration-relevant line ministries), international and regional organizations, NGOs, think tanks, academics, and civil society. The main objective of IDAC is to improve statistics and data on migrant and forcibly displaced children with the goal to support evidence-based policymaking that protects and empowers them.
(Visited 600 times, 1 visits today)