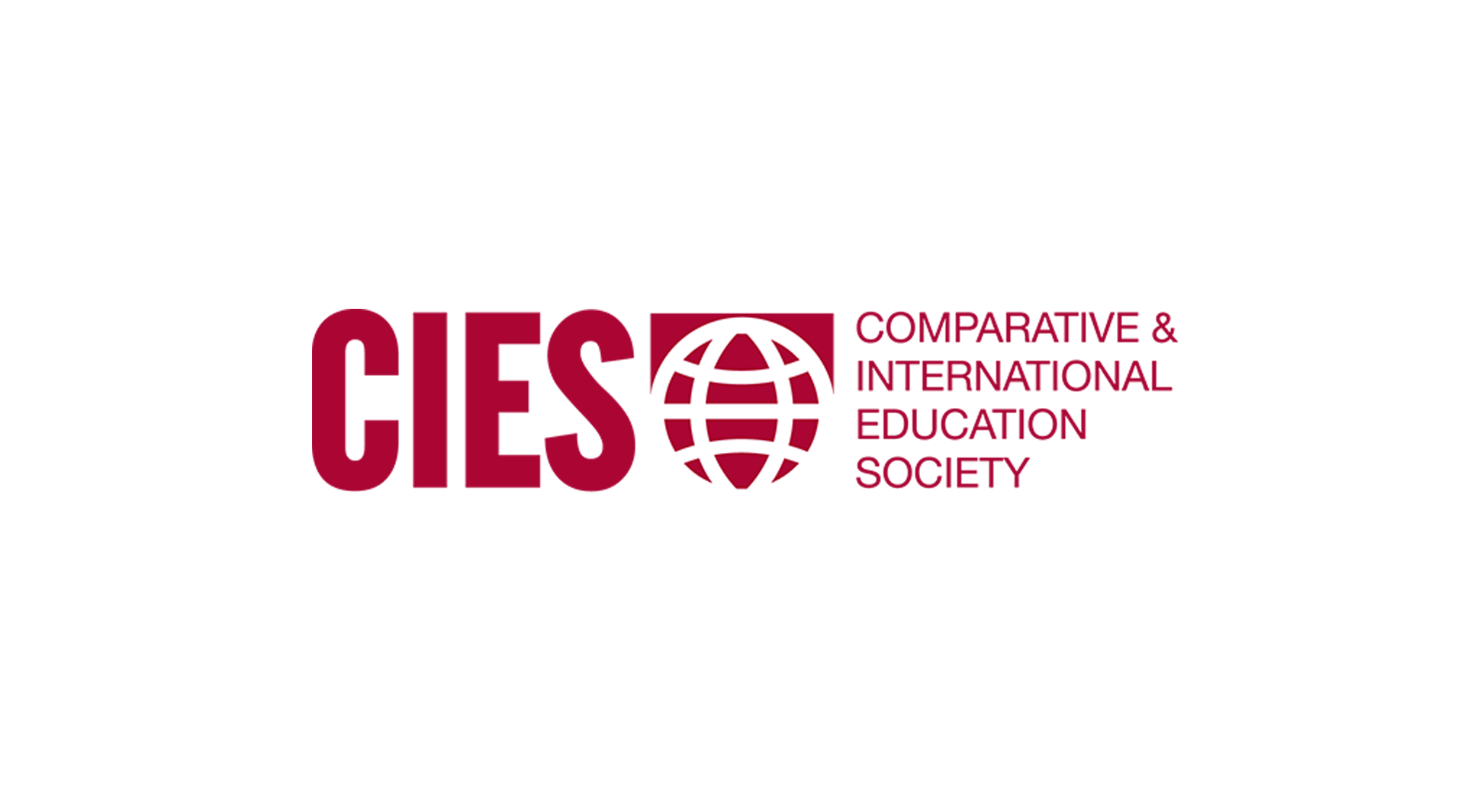 CIES Honorary Fellow Award Webinar: Collaborative Reflections with 2021 CIES Honorary Fellow Dr. Joel Samoff
The Comparative and International Education Society (CIES) has announced an upcoming webinar in the CIES Honorary Fellow Award Webinar series with long-standing and active member of NORRAG Joel Samoff. The webinar will take place on Tuesday 15 February 2022 from 9:00 – 10:30 Pacific Time I 12:00-13:30 Eastern Time I 18:00 – 19:30 CET on the topic of Continuities and Challenges in Comparative and International Education.
Join other CIES affiliates to celebrate Joel Samoff's recognition as a CIES Honorary Fellow. A brief tribute to Joel will be followed by an exchange with Joel on issues on which he has worked and made his mark: contested terrain in comparative and international education, continuities and omissions in research in Africa, and the conjunction of foreign aid and education research. The Honorary Fellows Award was established by CIES in 1982 to honour senior members of the society who, through a period of life-long service and contribution to the field of comparative and international education as evidenced by scholarship, teaching, research, and technical service, have advanced the field qualitatively and significantly. The award was established to recognize those scholars who have made the most marked contributions to growth in the field.
Register in advance for this meeting. After registering, you will receive a confirmation email containing information about joining the meeting.
Webinar Agenda
Welcoming Remarks: Dr. Karen Monkman, CIES President
Moderator: Suzanne Grant Lewis, Education.org
(Visited 94 times, 1 visits today)