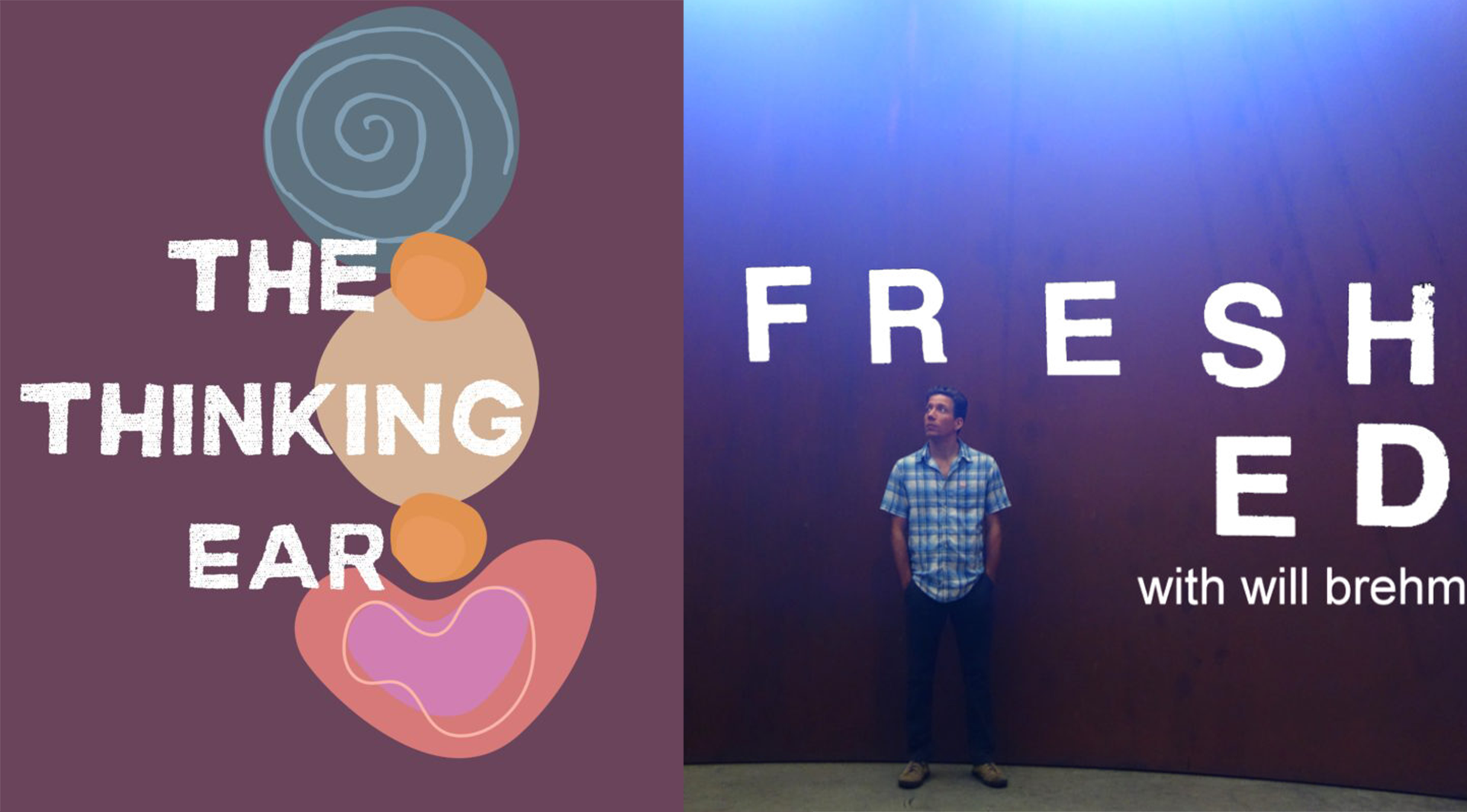 The Thinking Ear, A New Podcast Series by FreshEd
Introducing FreshEd's new podcast series, the Thinking Ear with Will Brehm! The Thinking Ear is an audio magazine featuring episodes independently created by education researchers and is funded, in part, by NORRAG. It's like an academic journal, only in audio. Your research will be at the heart of each episode, but you won't read your article out loud, word-for-word. Instead, by using a sonic medium, you will expand the reach of your research, opening it up to a bigger audience and myriad creative possibilities. Anyone can contribute to the show and episodes will go through a peer review process. The Thinking Ear will be aired on the FreshEd platform, reaching thousands of listeners around the world. Subscribe to FreshEd
FreshEd launched The Thinking Ear because they noticed more and more researchers making creative outputs beyond the written word, but with few digital outlets to share them widely. Funders too are moving in the direction of "artistic and creative outputs" as a desired form of knowledge generation. New initiatives like OKRE have recently emerged that explicitly connect the research and entertainment sectors. Researchers often use YouTube channels or project websites to share their creative outputs. These are exciting new forms of knowledge creation within and beyond the academy, but their potential impact is stunted because they don't reach many users. New and trusted outlets are needed to ensure creative hard work is seen, heard, and experienced by the public.
That's why The Thinking Ear exists: to provide a digital space for researchers to share artistic and creative knowledge outputs around the world. By using FreshEd's platform, a wide audience can be ensured. Plus, the boundaries of open academic publishing can be pushed in new directions.
NORRAG members are invited to contribute to The Thinking Ear. There are three ways to do so. You can (1) submit finished products, (2) pitch an idea, or (3) partner with to produce your episode. FreshEd is looking for boundary-crossing/redefining contributions that use diverse podcast formats and take novel angles.
To contribute, please email to: info@freshEdpodcast.com
About the FreshEd Podcast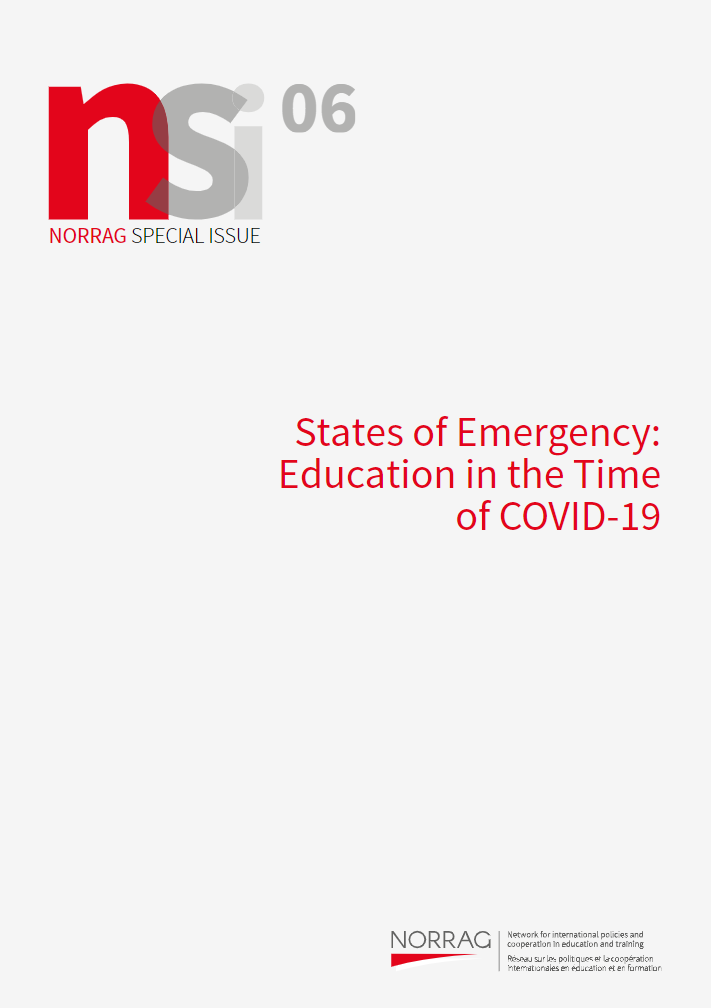 FreshEd is a weekly podcast that takes ideas in educational research, which may initially seem impenetrable, and seeks to make them more accessible, unraveling their complexity through conversations with expert academics in the field. The show is hosted by Will Brehm, Associate Professor at University College London, Institute of Education and guest editor of NORRAG Special Issue 06: States of Emergency: Education in the Time of COVID-19.
The show began in October 2015 out of the confluence of two ideas: to make research on globalization and education less esoteric by encouraging academics to talk about concepts in their work in a conversational atmosphere using everyday language; and to expand the reach of educational research and ideas to a larger audience, beyond the confines of academic journals and conferences.
The show has been widely received, reaching an audience around the world. It has also been incorporated into many university syllabi. Opinions expressed on FreshEd are solely those of the host or the guest interviewed, not FreshEd, which takes no institutional positions.
A new episode is published every Monday on Soundcloud and on the FreshEd website at: http://www.freshedpodcast.com
(Visited 78 times, 1 visits today)