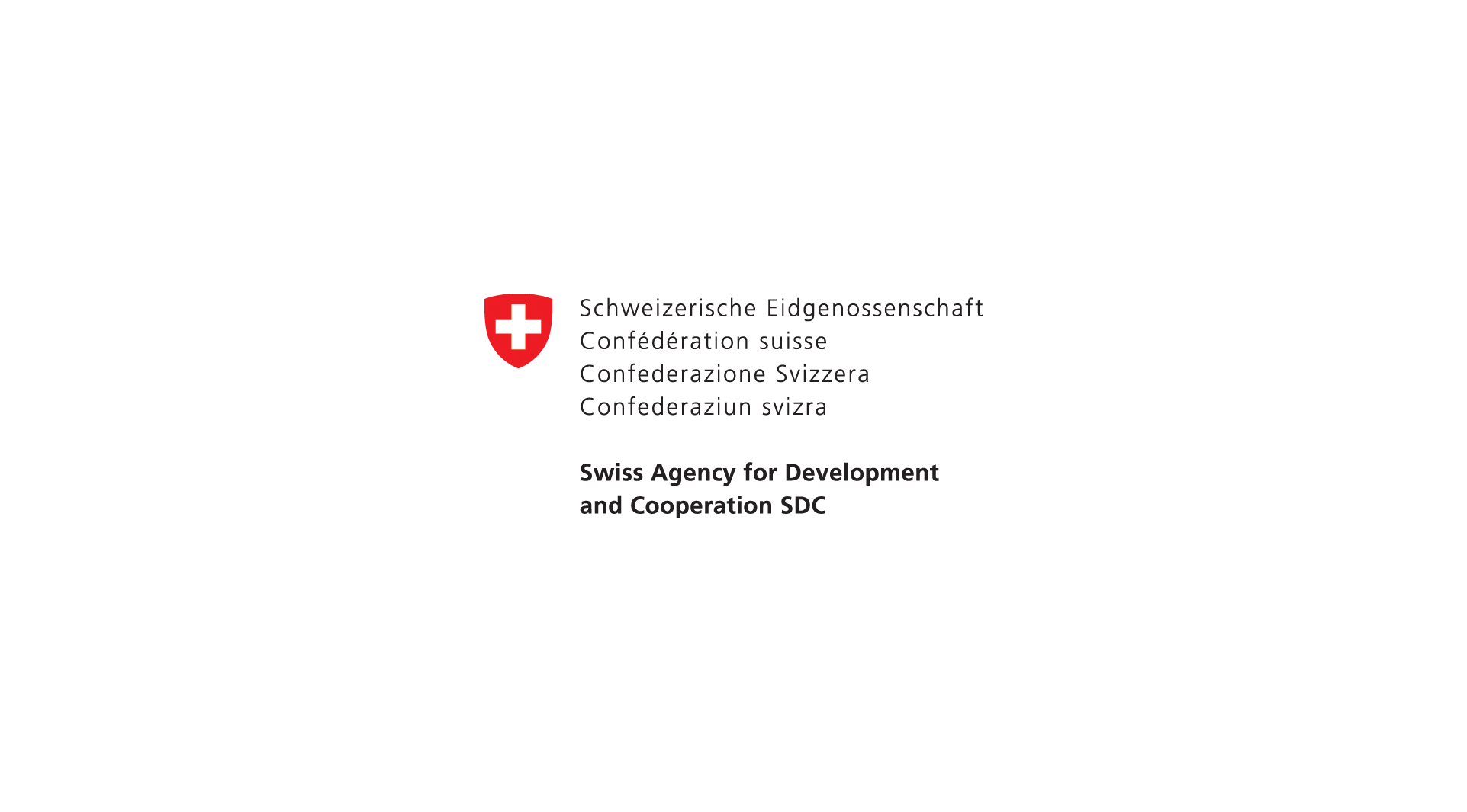 Restricted Invitation Call: Mandate for the Experience Capitalisation of SDC in the area of Basic Education and Vocational Training in Mongolia
The Swiss Agency for Development and Cooperation (SDC) published a call for an Experience Capitalisation exercise (CAPEX) to capitalize on the most significant results, lessons learned, challenges encountered and best practices achieved in Mongolia with SDC support during 2013-2022, specifically in the areas of basic education, vocational training, youth development and employment support.
The exercise should highlight challenges and best practices which are also relevant beyond Mongolia to a possible extent. A team of experts should complete a series of deliverables over a 50 days period from Mid August 2022 to March 2023 (preferred timing), with another timing option possible to propose for the whole team, including preparation, report writing and production of capitalisation products:
Meta-analysis report
Thematic deep-dives reports, with 3-4 new audio & visual products
Final financial report
Based on the Terms of References, an offer is expected by 22 June 2022. Only offers composed of a full team with the required profiles will be considered. Please check the below ToR for full instructions and procedure. Download here the Budget offer form (Type B).
(Visited 114 times, 1 visits today)