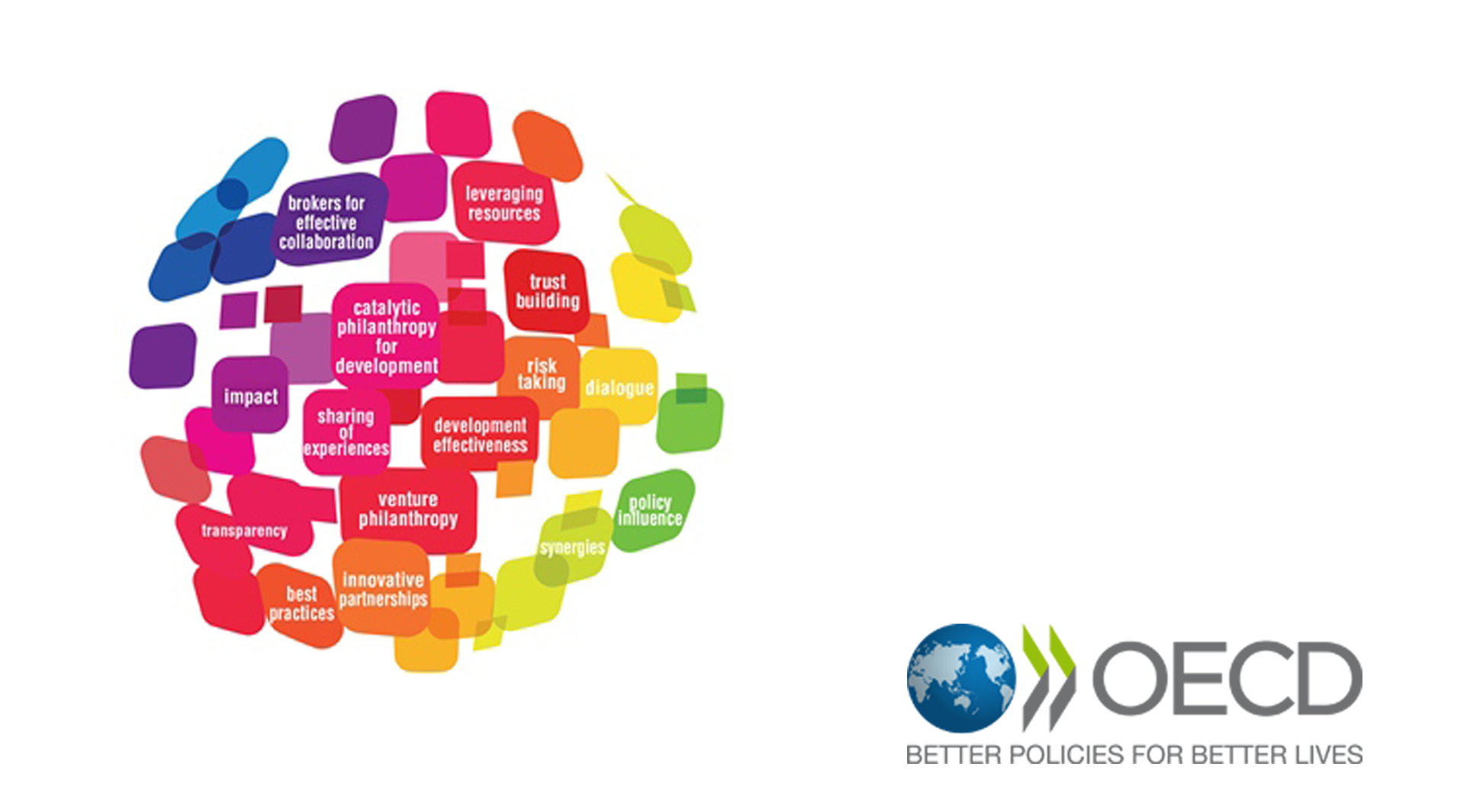 OECD netFWD Education Working Group
On 7 November 2018, Alexandra Draxler, Senior Advisor at NORRAG participated in the first Education Working Group meeting that took place at OECD Headquarters in Paris to discuss the future of philanthropy for education.
The themes of the meeting covered a variety of topics with regards to the future of philanthropy for education such as socio-emotional learning, models of delivery as well as the future of evaluation of education.
In addition, the meeting discussions involved examining how philanthropy can contribute to achieving quality education in the developing world. In particular, what types of non-cognitive skills should shape education at all stages, what models of education delivery have proven to be successful in different contexts, and how foundations assess whether they are contributing to broad education objectives as set in the Sustainable Development Goals (SDGs). The meeting discussed how to best codify good practices, lessons learned and/or jointly engage in pilot projects.
More information: https://www.oecd.org/site/netfwd/
(Visited 525 times, 1 visits today)