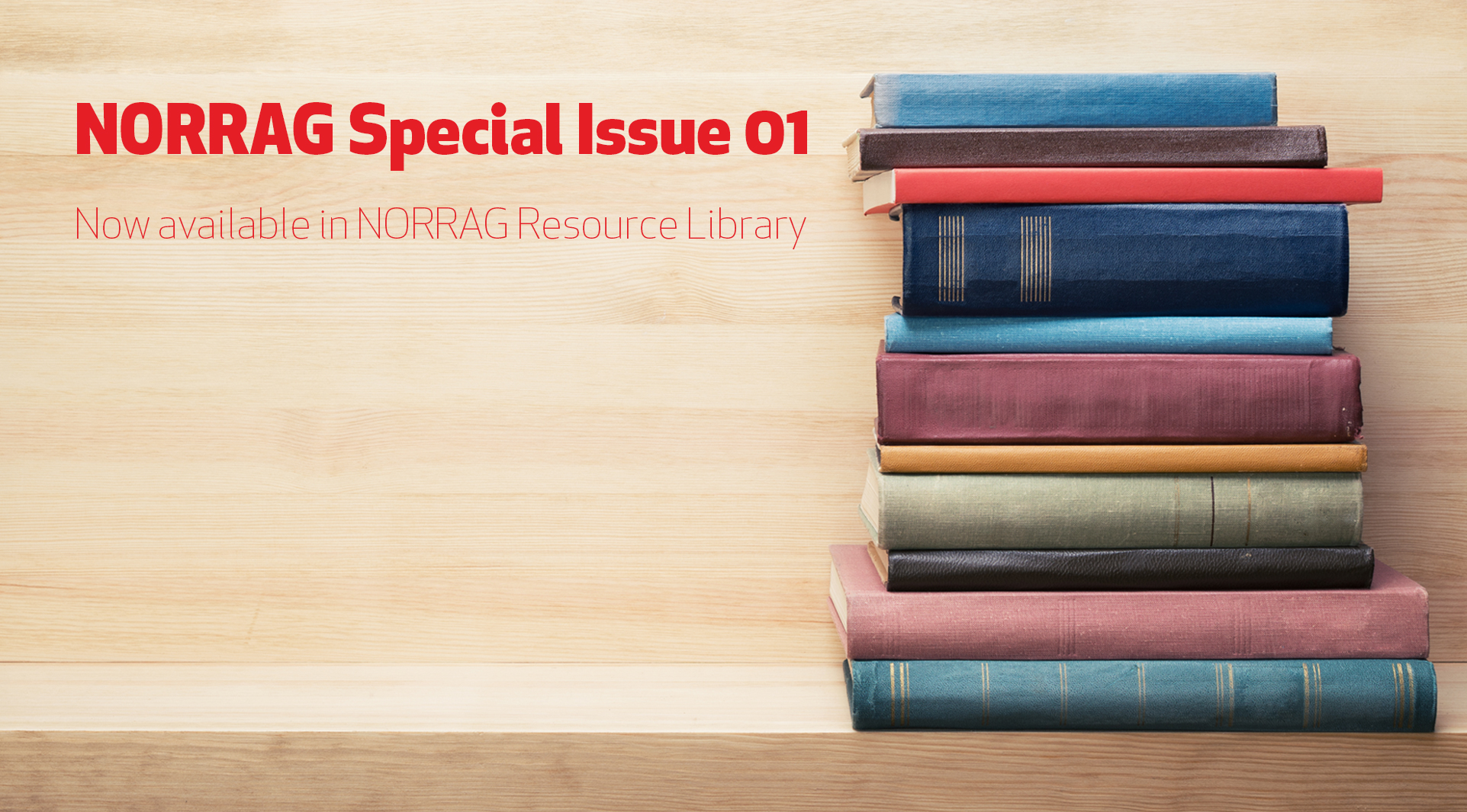 NORRAG Special Issue 01: Now available in NORRAG Resource Library
The first volume of NORRAG Special Issue (NSI) is now available in the NORRAG Resource Library. NSI 01 is dedicated to examining international frameworks and national policy as well as the challenges of fulfilling the right to education in practice. It highlights the global and national level experience and perspective on guaranteeing the right to education in accordance with international agreements, national constitutions, legislation, and policy. This issue attempts to bridge the gap between theory and practice and advocacy and policy in international educational development.
The 36 concise articles from diverse perspectives and actors are divided into six parts within the issue:
Part 1 discusses the normative and level frameworks for the right to education;
Part 2 traces the history and perspectives in diverse contexts;
Part 3 highlights to challenges faced in different countries with implementing the legislation on the right to education;
Part 4 exemplify the engagement of various institutional actors representing the government, non-government and community stakeholders, in ensuring and holding the government to account;
Part 5 delves into the imperative debate around private actors and privatization of schooling and its effects on guaranteeing the right to education for all;
Part 6 focuses on the challenges faced by marginalized populations in various fragile contexts.
This issue has been edited by distinguished education scholars based in India—Professor Archana Mehendele of Tata Institute of Social Sciences, Mumbai, India, and Dr. Rahul Mukhopadhyay, who is a visiting faculty at Azim Premji University, Bengaluru, India.
Read NORRAG Special Issue 01 in the NORRAG Resource Library
(Visited 327 times, 1 visits today)