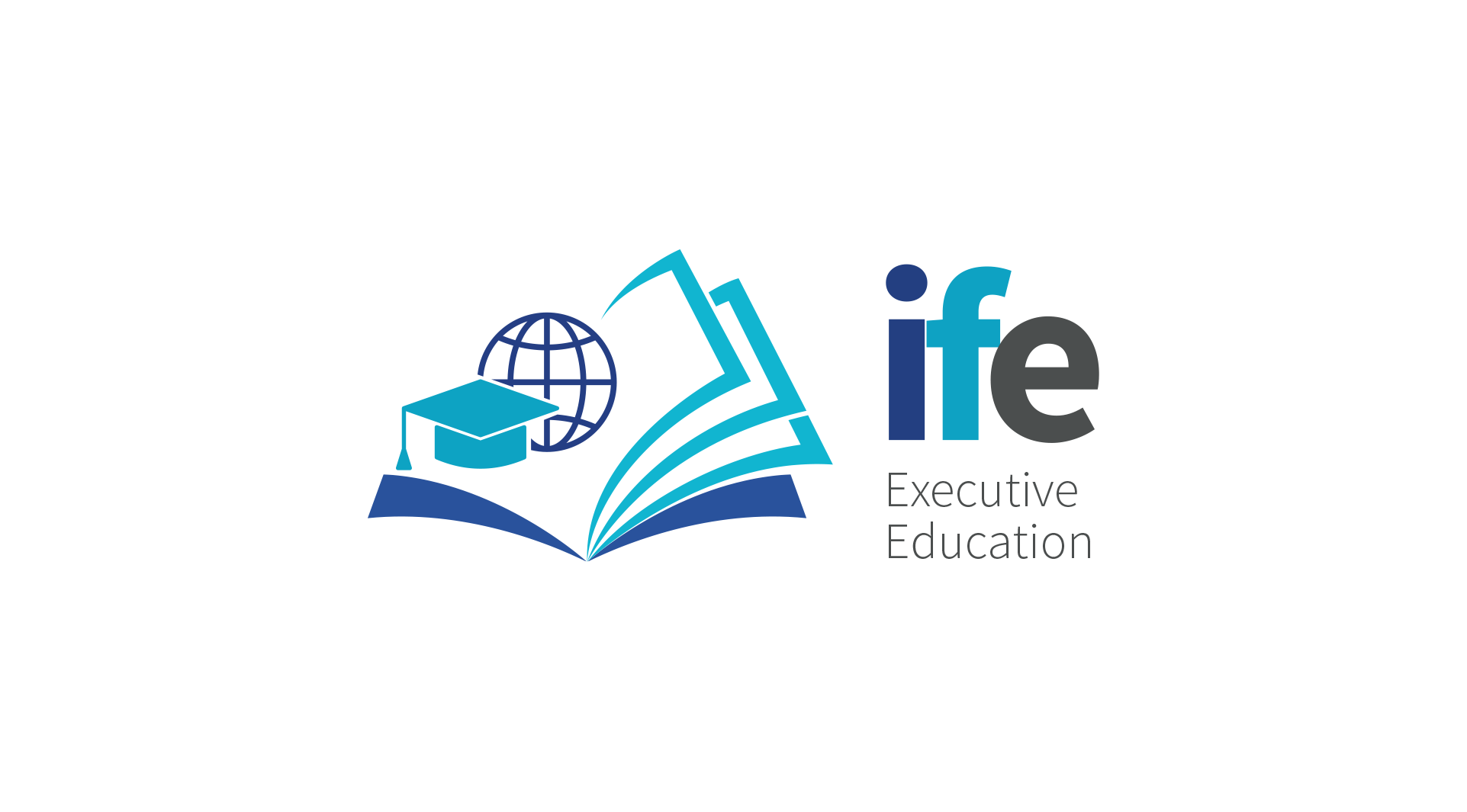 NORRAG launches the Executive Education Course on Innovative Financing for Education
NORRAG is launching an Executive Education course on Innovative Financing for Education with a Certificate of Advance Studies being issued by the Geneva Graduate Institute. The course will be delivered fully-online in autumn 2023. The application form is now open! 'This new course is being offered by the Geneva Graduate Institute and NORRAG, in partnership with IIEP-UNESCO and with support from Jacobs Foundation.
Course Instructors
Innovative financing is gaining attention to support more and better financing in education as highlighted at the United Nations' Transforming Education Summit. Innovative financing aims to use creative financing structures or arrangements to facilitate the movement of funds from sources that are interested in giving funds for a particular purpose to domains or sectors that need funds to carry on their activities. Innovative Financing for Education (IFE) are being designed and implemented under various forms across the world. In this course, participants will learn, through real-life case studies and cutting-edge research, about various innovative financing approaches conceptualised and implemented within education.
It aims to increase the knowledge and capacity for education and finance sector professionals working towards the realisation of SDG4 and SDG17 and build an understanding of the opportunities and challenges posed by innovative financing mechanisms for education. It seeks to develop the skills of the participants in examining the potential benefits and challenges in designing and implementing innovative financing mechanisms within the education sector.
Target Participants
For actors working in the field of education and finance:
Investment firms, government agencies including ministries of education and finance, foundations, donor agencies, intermediaries, nonprofit organisations, international and local NGOs, development sector, corporate social responsibility, among others.
Learning outcomes
Understand – Demonstrate understanding of facts and ideas of global and national education finance and the application of innovative financing approaches in the education sector.
Analyse – Analyse the opportunities and challenges grounded in evidence when applying innovative financing in education. Examine perspectives and relationships between key actors in the education finance space.
Evaluate – Assess the relevance of specific innovative finance mechanisms in addressing global commitment in education. Substantiate judgements and decisions on education resource management.
Design – Be able to design an innovative financing approach to solve a specific education sector problem.
Applications
CHF 9,600
Some scholarship places are available with support from Jacobs Foundation.
Application deadline: 1 February 2023. To be considered for the scholarship, apply early!
Successful participants will receive an Executive Certificate of Advanced Studies in Innovative Financing in Education (15 ECTS)
Press release
Read the press release on the Executive Education course in Innovative Financing for Education:

Q&A – Program Overview Webinar
A Q&A session on the Executive Education course, led by instructors Dr. Arushi Terway and Dr. Archana Mehendale, took place on 25 November 2022. The recording of the session can be accessed by clicking below:
(Visited 485 times, 1 visits today)