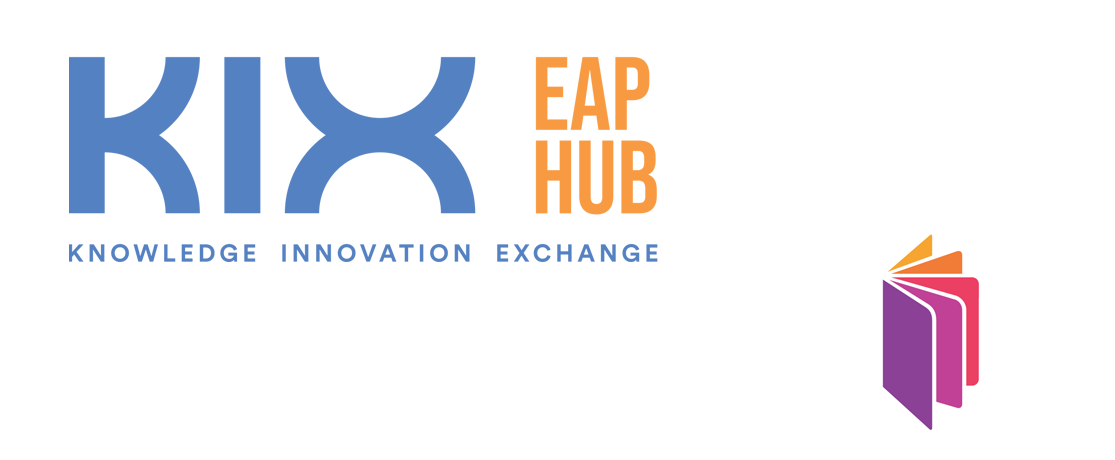 NORRAG KIX Report: Thematic Priorities in 21 GPE Partner Countries of the Europe | Asia | Pacific Region
A report for the Global Partnership for Education Knowledge and Innovation Exchange (KIX) project is now available online. This project is a joint endeavor with the International Development Research Centre to connect expertise, innovation and knowledge to help developing countries build stronger education systems and accelerate progress toward SDG 4. With a budget of over CA$82 million, KIX is the largest fund solely dedicated to meet global public good gaps in education.
This report presents the findings from an empirical study on thematic priorities, challenges, and innovations in the following 21 countries of the East – Asia – Pacific (EAP) region that are partner countries of the Global Partnership for Education (GPE): Afghanistan, Albania, Bangladesh, Bhutan, Cambodia, Georgia, Kyrgyz Republic, Lao People's Democratic Republic (PDR), Maldives, Moldova, Mongolia, Myanmar, Nepal, Pakistan, Papua New Guinea, Sudan, Tajikistan, Timor Leste, Uzbekistan, Vietnam and Yemen.
The study fulfills a dual purpose: on one hand it helps to inform the International Development Research Centre (IDRC) about current issues in the region. It is expected that IDRC uses some of the information to design a regional call that responds to the needs and priorities in the region. On the other hand, it contains valuable information for the KIX EAP hub itself as it embarks currently on developing a detailed workplan for the 45-month project in its capacity as the KIX Regional Learning Partner for the EAP region.
Please see the report here.
(Visited 175 times, 1 visits today)