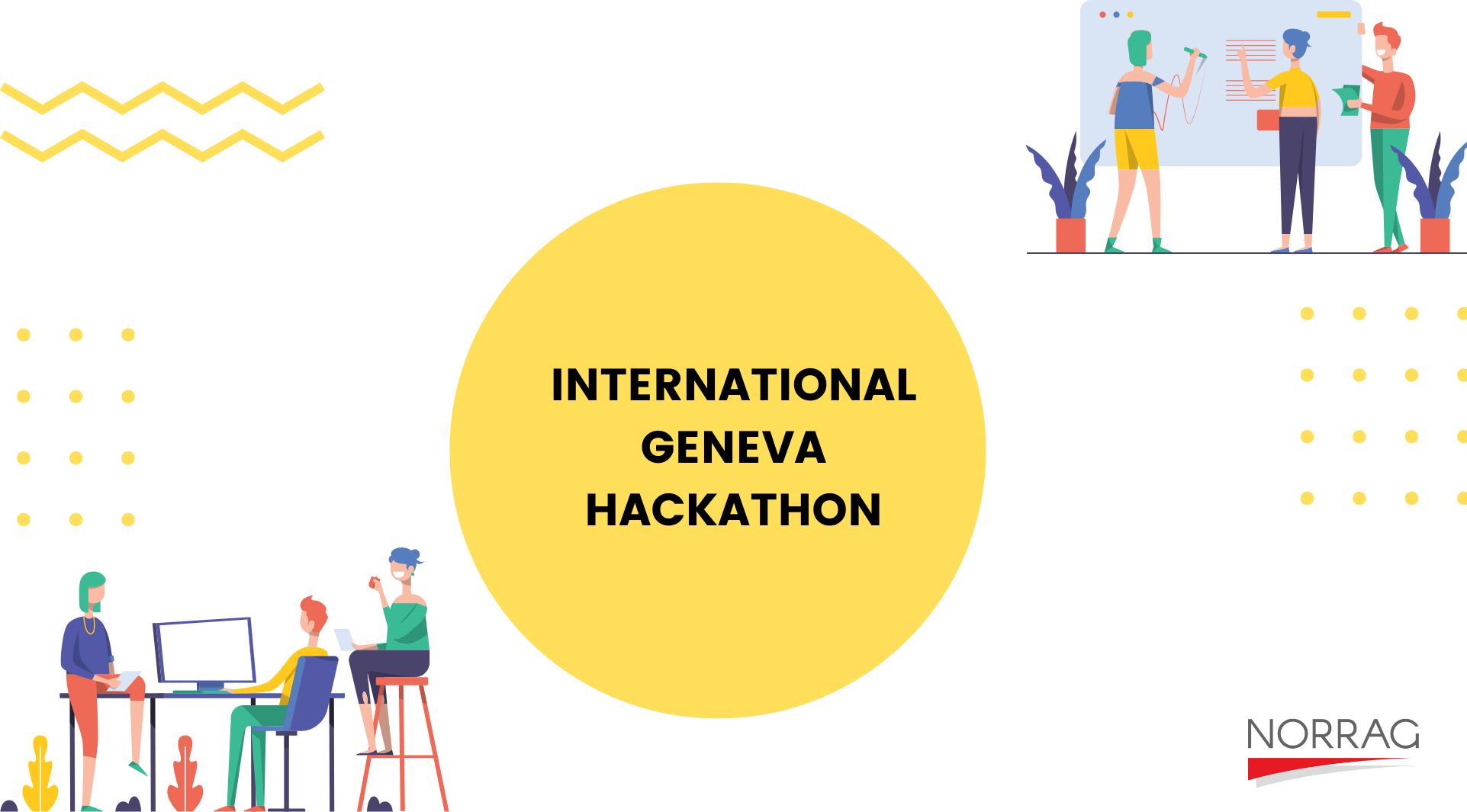 NORRAG International Geneva Hackathon
NORRAG is inviting students from the Geneva Graduate Institute to contribute to the International Geneva Research Project by producing two outputs: a Database and a Map of International Organisations, foundations and NGOs in Geneva that contribute to SDG4.
The event is organised as a hackathon, where are a large number of people meet to engage in collaborative problem-solving, will take place on 4 and 11 March 2023 from 10:00-18:00 at "La Fabrique de la paix" (The Fab), Maison de la paix, P1, 4th floor, Geneva Graduate Institute. Free snacks will be provided throughout the day.
Who this event is for
Students / Graphic Designers / Coders SDG 4 supporters
Reasons to participate
Acquire new skills: Are you up for a challenge? Learn by doing! Use your creativity to build an interactive database and a map with your peers.
Get published and improve your CV: Participants will be named as the authors of the outputs on the NORRAG website.
Learn about SDG4 in Geneva: This project enables you to learn about the international Geneva landscape as well as the missions and mandates of SDG 4 actors.
Programme
| | |
| --- | --- |
| Date | Activity |
| 4.03.2023 | Build a database with education NGOs and IOs in Geneva. |
| 11.03.2023 | Design and format the education actors database and build a Map. |
(Visited 402 times, 1 visits today)