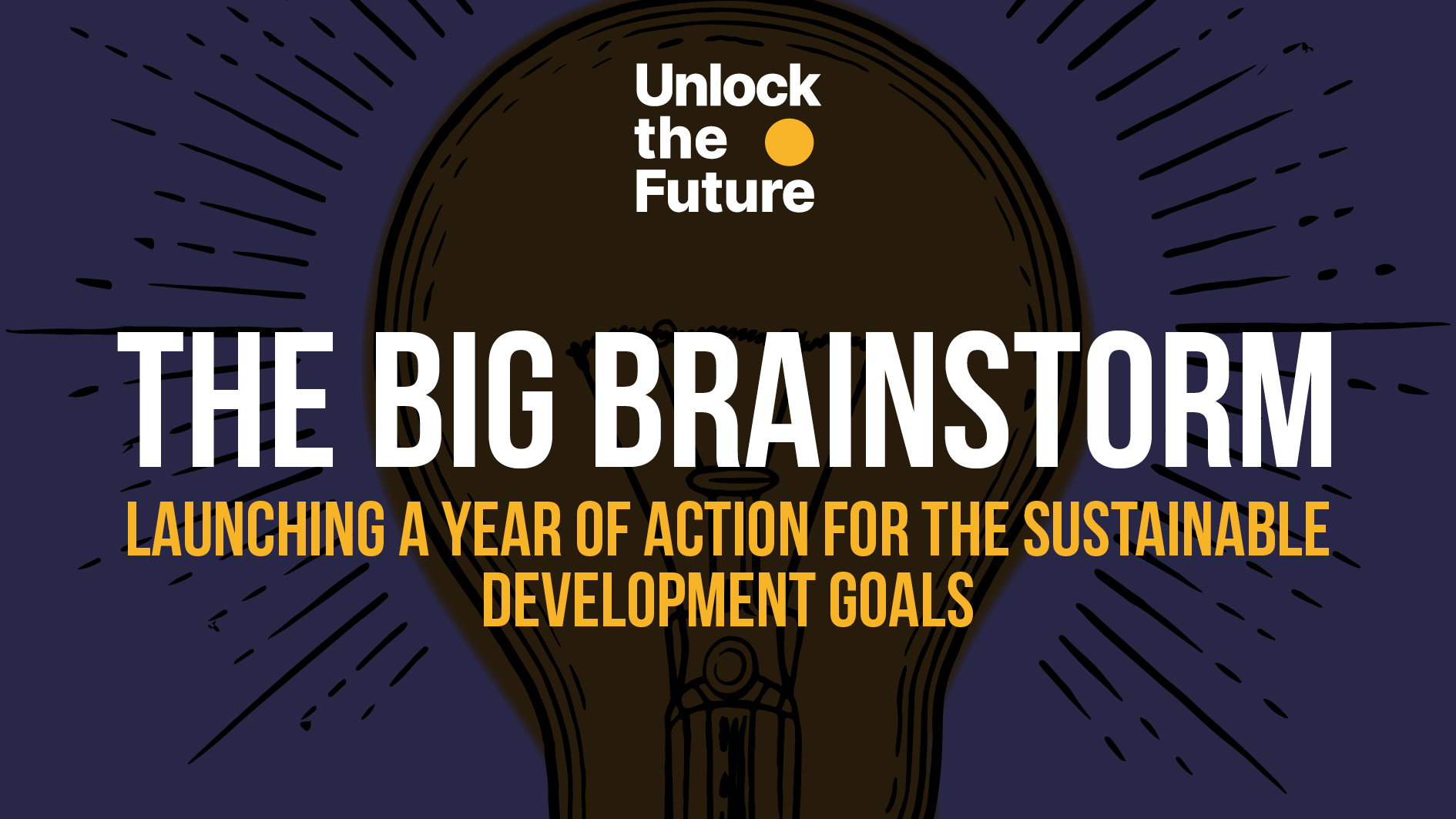 UN Survey for youth: New Social Contract
In the late 18th century, a Swiss-born philosopher named Rousseau published a revolutionary manuscript by the title "The Social Contract". The contract was essentially a set of rules constituting the foundational agreement between individuals and governments, allowing the latter to rule over the former in exchange of security and provision of a public good.
Such agreements vary from region to region and from country to country and have worked for decades. However, current polycrises are showing how such established pillars might not work as well anymore. From climate change and economic crisis, to rising inequalities and political instabilities, it has become evident that our current socio-economic models and ways of working are flawed, and we witness a growing demand to renegotiate them.
Throughout the Big Brainstorm hosted by the United Nations Foundation, they are calling for youth around the world to be at the center of this rethinking process, to identify which trade-offs, pillars and values should a new social contract be based on. The below survey, designed by young change-makers from around the world, is therefore a sensing channel to collect insights on what youth prioritizes as paramount elements defining such a contract, for a new world where future generations can thrive. These inputs will serve as base elements of policy proposals the UN SDG Lab and its partners will bring forward at the SDG Summit, Summit of the Future and more!
(Visited 62 times, 1 visits today)