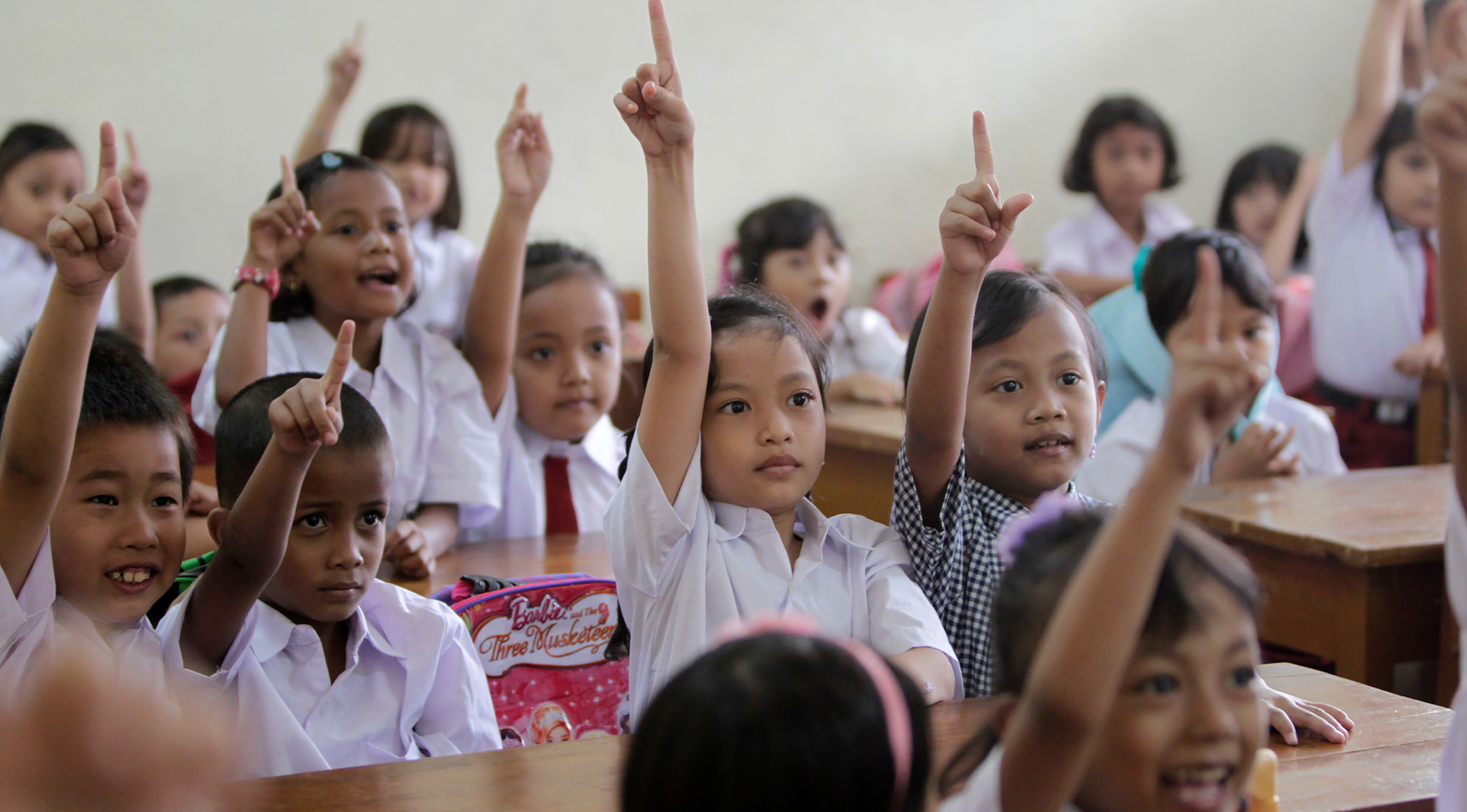 New ROSIE blog published on the topic of scaling process in education
Read the latest blogpost published by the Center for Universal Education at Brookings, in collaboration with the Global partnership for Education's (GPE) Knowledge and Innovation Exchange (KIX) through the Research on Scaling the Impact of Innovations in Education (ROSIE) project. In this blog post titled "When pilot studies aren't enough: Using data to promote innovations at scale," Brad Olsen and Gustavo Arcia, reflect on how government decisionmakers around the world adopt education innovations at scale. Furthermore, they discuss the biases, limitations and pitfalls when piloting an innovation.
To read more, please see here
---
Новый блог ROSIE опубликован на сайте Brookings
Прочтите последнее сообщение в блоге, опубликованное Центром всеобщего образования в Брукингсе в сотрудничестве с GPE (Глобальное партнерство в области образования) KIX (Обмен знаниями и инновациями) в рамках проекта ROSIE (Изучение масштабирования воздействия инноваций в сфере образования). В этом сообщении блога, озаглавленном «Когда пилотных исследований недостаточно: использование данных для масштабного продвижения инноваций», Брэд Олсен и Густаво Арсия размышляют о том, как госуправленцы во всем мире внедряют масштабные инновации в образовании. Кроме того, они обсуждают предвзятость, ограничения и подводные камни при пилотном внедрении инноваций.
Чтобы узнать больше, читайте здесь
---
مدونة ROSIE الجديدة المنشورة على موقع بروكنجز
اقرأ أحدث  الاخبار في مدونة مركز التعليم الشامل في بروكنجز، بالتعاون مع الشراكة العالمية لتبادل المعرفة والابتكار (GPE) التابع للشراكة العالمية للتعليم (KIX) من خلال مشروع البحث في توسيع أثر الابتكارات في التعليم (ROSIE). في هذه المدونة هناك مقالة بعنوان"عندما تكون الدراسات التجريبية غير  كافية : استخدام البيانات لتعزيز أثر الابتكارات . يتأمل براد أولسن وغوستافو أرسيا في كيفية اتخاذ القرارات الحكومية في جميع أنحاء العالم اعتماد على الابتكارات التعليمية في نطاق واسع. وعلاوة على ذلك، يناقشون التحيزات والقيود والاخطاء عند تجربة الابتكار.
لقراءة المزيد، يرجى الاطلاع هنا
(Visited 55 times, 1 visits today)