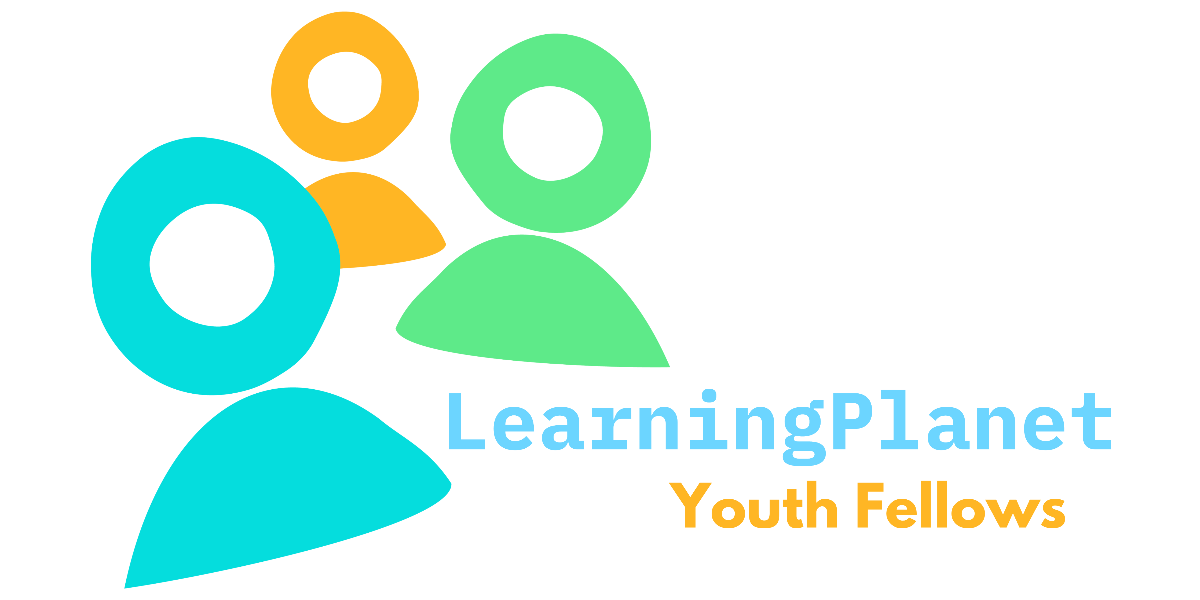 LearningPlanet Youth Fellows: Applications are open - calling all youth !
Applications are open – calling all youth!
Today, the LearningPlanet Youth Fellows community includes over 200 engaged individuals under 25 who are active in social impact projects focussed on health, learning, rights and sustainability. Through this opportunity, youth are able to connect with each other and with 300+ supporting organisations. They can also participate in a range of initiatives offered by the LearningPlanet Alliance.
Now it's time to grow this community even further! Help us do this by sharing this message with all the young, passionate game changers you know!
Applying is easy!
Applications are open until 19 May!
You just need:
A photo that represents you
A short biography (aim for 300 characters)
Information about initiatives you are involved in
What makes you excited to be a LearningPlanet Youth Fellow
If you are under 18: Your parents' signed consent (more information in the form)
Applications are reviewed based on the following criteria:
Your level of engagement in initiatives for social change
The clarity of your presentation and vision
Your focus on one of the following social impact topics: education, health & well-being, rights, or sustainability.
You'll receive a response from us in 2 weeks!
What are the benefits?
Being recognised as a LearningPlanet Youth Fellow
Connecting with fellow game changers online and at community events, such as at the yearly Youth Fellows Assembly
Participating in LearningPlanet Circles
Gaining exposure via interviews and social media
Showcasing your work at the global LearningPlanet Festival
Accessing youth-focussed opportunities emanating from the LearningPlanet Alliance (volunteering, internships, events, etc.)
Are you between 12 and 25 years old and do you feel inspired? We can't wait to meet you!
(Visited 73 times, 1 visits today)