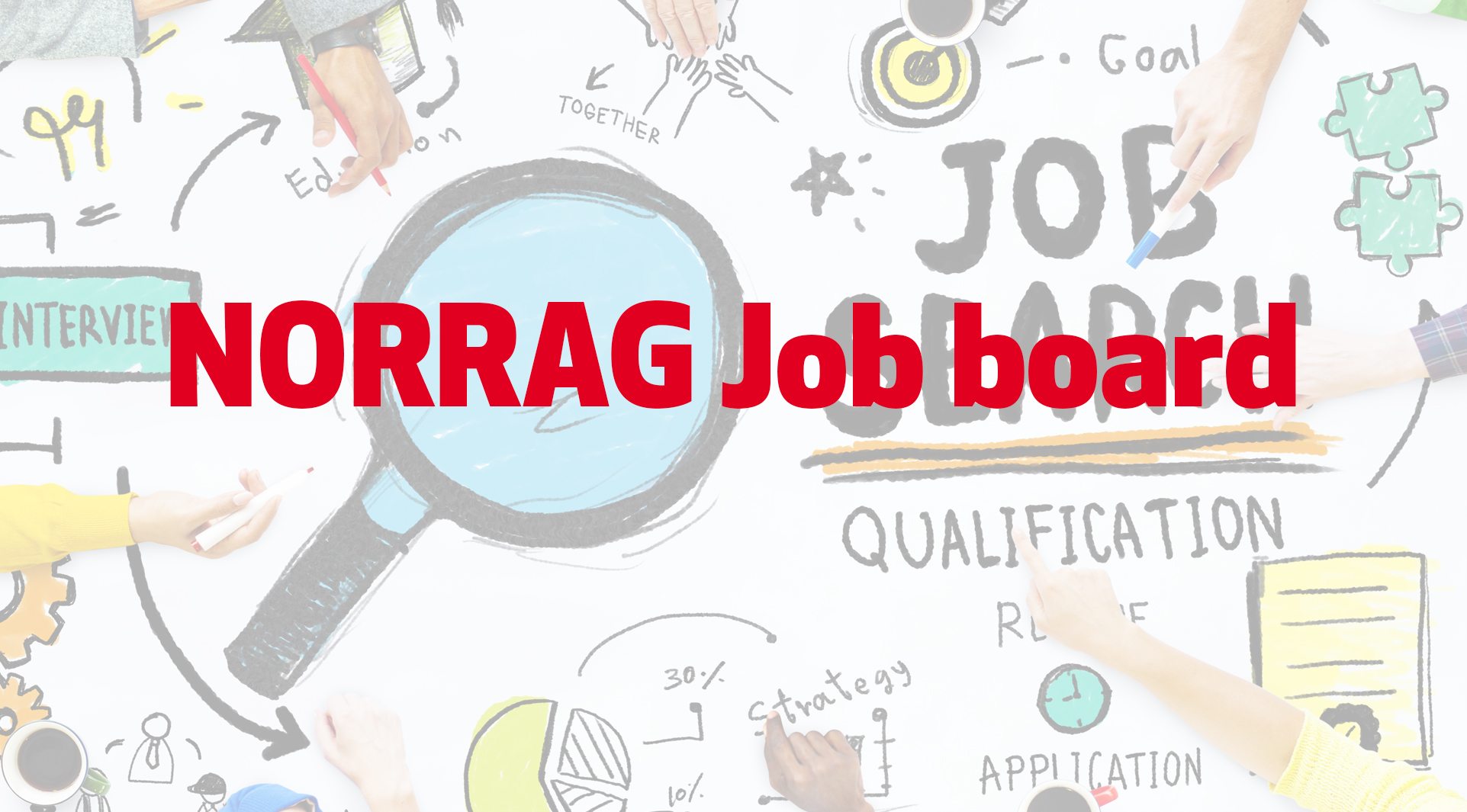 Job Board: Director of UNESCO International Institute for Education Planning (IIEP-UNESCO)
UNESCO, as the lead agency for Sustainable Development Goal 4 on Quality Education is currently seeking a proactive, visionary Director for the International Institute for Education Planning (IIEP). The right candidate will be a seasoned leader, able to foster trust through an inclusive approach and inspire others.
Deadline to apply for the post: 10 November 2022
The International Institute for Educational Planning (IIEP) is an integral part of UNESCO's Education Sector, operating with institutional autonomy under the guidance of its Governing Board. IIEP promotes an integrated approach to capacity development, including training, research, and technical assistance in the areas of policy formulation, and educational planning and management in relation to economic and social development. IIEP also promotes new concepts and methods of educational policy analysis, planning and management; and disseminates, by various means, existing knowledge and experience gained in this domain.
Guided by the Institute's Governing Board and under the direct supervision of the Assistant Director-General for Education, the Director of IIEP provides intellectual leadership and strategic vision to IIEP's programme and staff. The incumbent is responsible for the leadership of the Institute as well as for planning, implementing and reporting on its Programme and Budget. S/he will oversee the preparation of the Institute's annual Draft Programme and Budget for submission to the Governing Board and, upon approval, draw up a detailed plan of activities, direct their implementation, and report on progress and results
For full details of the responsibilities of the post and the person specification, please see the link to the UNESCO careers website below.
(Visited 73 times, 1 visits today)