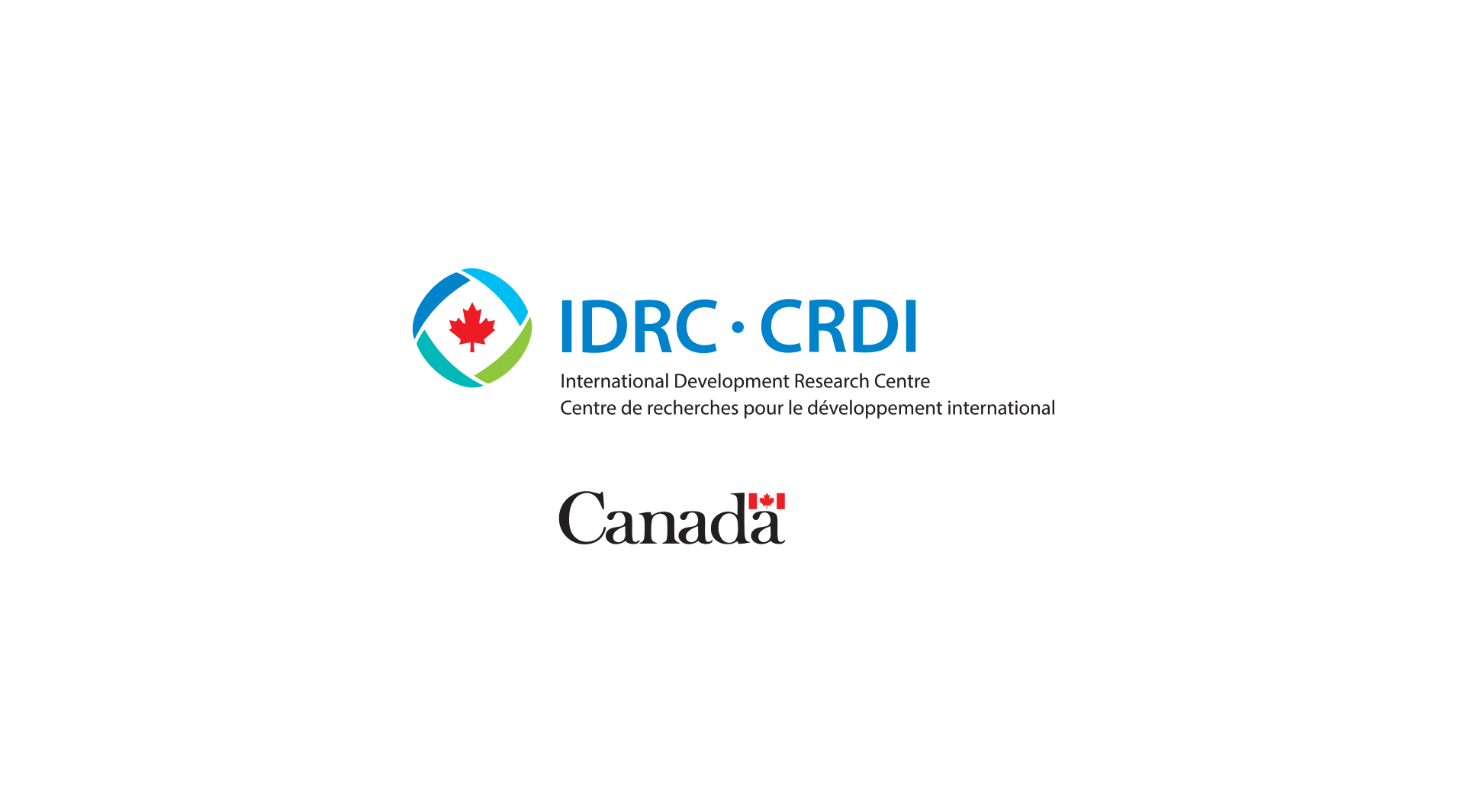 Job Board: 3 Program Officers for the IDRC
IDRC is home to people who share a passion for international development research. The organisation looks for employees who believe that knowledge and innovation can help solve the world's most critical challenges. The IDRC is looking to expand the Knowledge and Innovation Exchange team with three Program Officers, within the Education and Science program area.
Program officers are responsible for the management of on-going grants for applied research projects in partnership with a range of universities, think tanks and NGOs in both Asia, and Africa. They support high-quality research, knowledge mobilisation and communications to ensure that research makes a difference in the improvement of national education systems. Program Officers offer support to project teams to ensure that evidence helps improve gender equality, equity, and inclusion in education, and help implement program-level knowledge synthesis, monitoring and evaluation, and competitive calls for proposals. 
Deadline to apply: 15 February 2023
Locations (Hybrid Mode):
Ottawa, Canada

Dakar, Senegal

Nairobi, Kenya
Employment Status: Term until March 2026 (37.5 hours/week)
(Visited 81 times, 1 visits today)