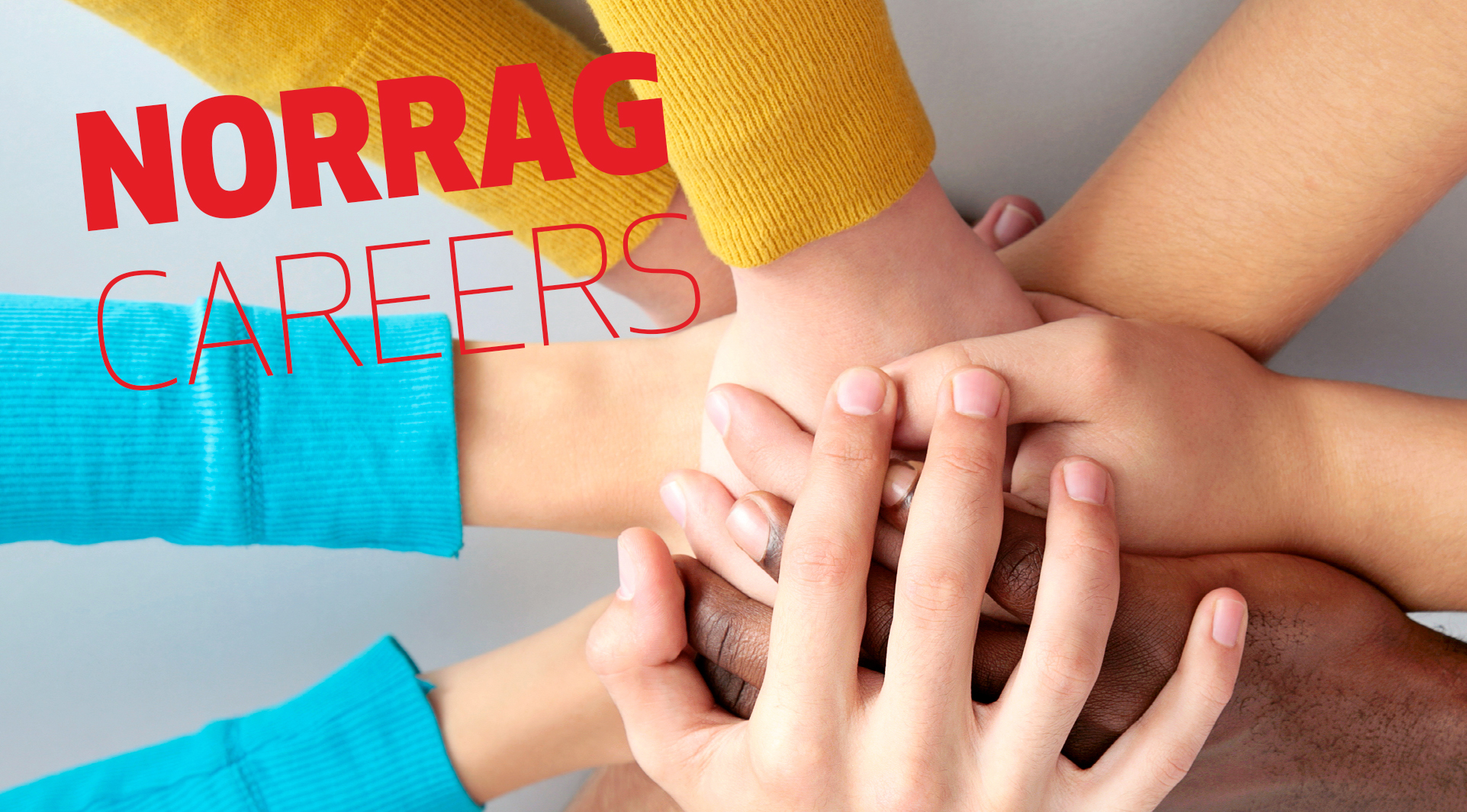 Job announcement: 4 Regional Network Coordinators
NORRAG is hiring 4 new part-time Regional Network Coordinators, in (1) Africa (2) Asia and the Pacific, (3) Europe and North America, (4) Latin America and the Caribbean. Under the stewardship of the Regional Network Coordinators, NORRAG will forge connections between network members in the regions, amplify their voices and perspectives of them, and host events to share and amplify their stories to the public. This position is remote; location inside the region served is a must.
Applications closed. We are reviewing applications.
Deliverables
Increase the number of NORRAG network members in your region
Increase the density of the network in your region, and in-region clusters
Link clusters in your region to outside the region e.g. through shared expertise/interests
Bring insights from your region to NORRAG
 NORRAG's approach to Social Systems Mapping
Training will be provided on using NORRAG Social Systems Map and how to support NORRAG network members on enhancing their networks. Further information on our approach can be found here: What IS Social System Mapping (video) and a much more condensed text version
Example maps to explore:
 Desired qualifications
Preference will be given to applicants with a doctoral degree or Master's degree in Comparative and International Education, Development Studies, or other relevant disciplines
Strong track record in education and development
Experience of network coordination and facilitating network building and community development
Experience of Monitoring, Evaluation and Learning, using Theories of Change and Results Frameworks
Excellent writing skills in the main language(s) of the region (native level); excellent command of English
Strong IT skills in MS office and reliable access to a good high-speed internet connection
Flexible and great team player
Application
Application deadline: 20 June 2022 00:00 CEST
Interested candidates should send their application, detailing what experience they have in achieving the deliverables outlined above to NORRAG (norrag@graduateinstitute.ch). Candidates' applications should demonstrate that they have consulted the Social System Mapping information provided. Please also provide a cost estimate for around 50% full-time equivalent over 6 months June-Dec 2022; payment on deliverables.
(Visited 1,933 times, 1 visits today)