IDRC KIX panel at UKFIET examines the uptake of global public goods at national level
On 16 September 2021, the GPE Knowledge and Innovation Exchange (KIX) Europe I Asia I Pacific (EAP) hub will take part in a symposium on "Global Public Goods and the KIX initiative: Opportunities and Challenges of Knowledge Production and Uptake at the National Level". As part of the UKFIET annual conference, the symposium, organised by the International Development Research Centre (IDRC) Canada, will be chaired by Tricia Wind, KIX Program Leader at IDRC Canada. 
The KIX EAP hub Director and three National KIX representatives will take part in the panel which will address issues such as national use of Global Public Goods, scaling innovations in national contexts, knowledge production and dissemination at the national level and peer-exchange within the region. 
Presenters at this session include the following:
Mr. Dochu, Chief Planning Officer, Ministry of Education, Bhutan &

National KIX Coordinator for Bhutan

Chinargul Dzhumagulova,

 

Early Childhood Development Officer, UNICEF Kyrgyzstan and

KIX National Steering Committee member for Kyrgyzstan

Nargiza Kuchkarova,

 

Head of Teacher Training department,

The Agency of Presidential Educational Institutions &

National KIX Coordinator for Uzbekistan

Gita Steiner-Khamsi, Director of NORRAG and the KIX EAP hub and Professor at Teachers College, Columbia University & The Graduate Institute of International and Development Studies, Geneva

Ian Macpherson, Lead KIX, Global Partnership for Education, Washington, DC 

Margarita Lopez, Senior Program Specialist, IDRC, Ottawa
For information about the event, click here: https://ukfiet2021.exordo.com/programme/presentation/134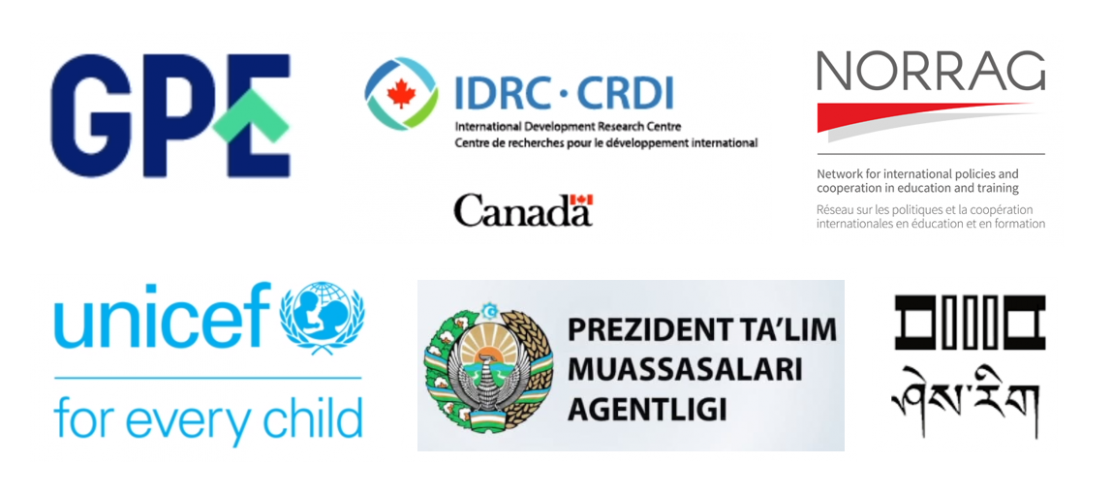 (Visited 122 times, 1 visits today)