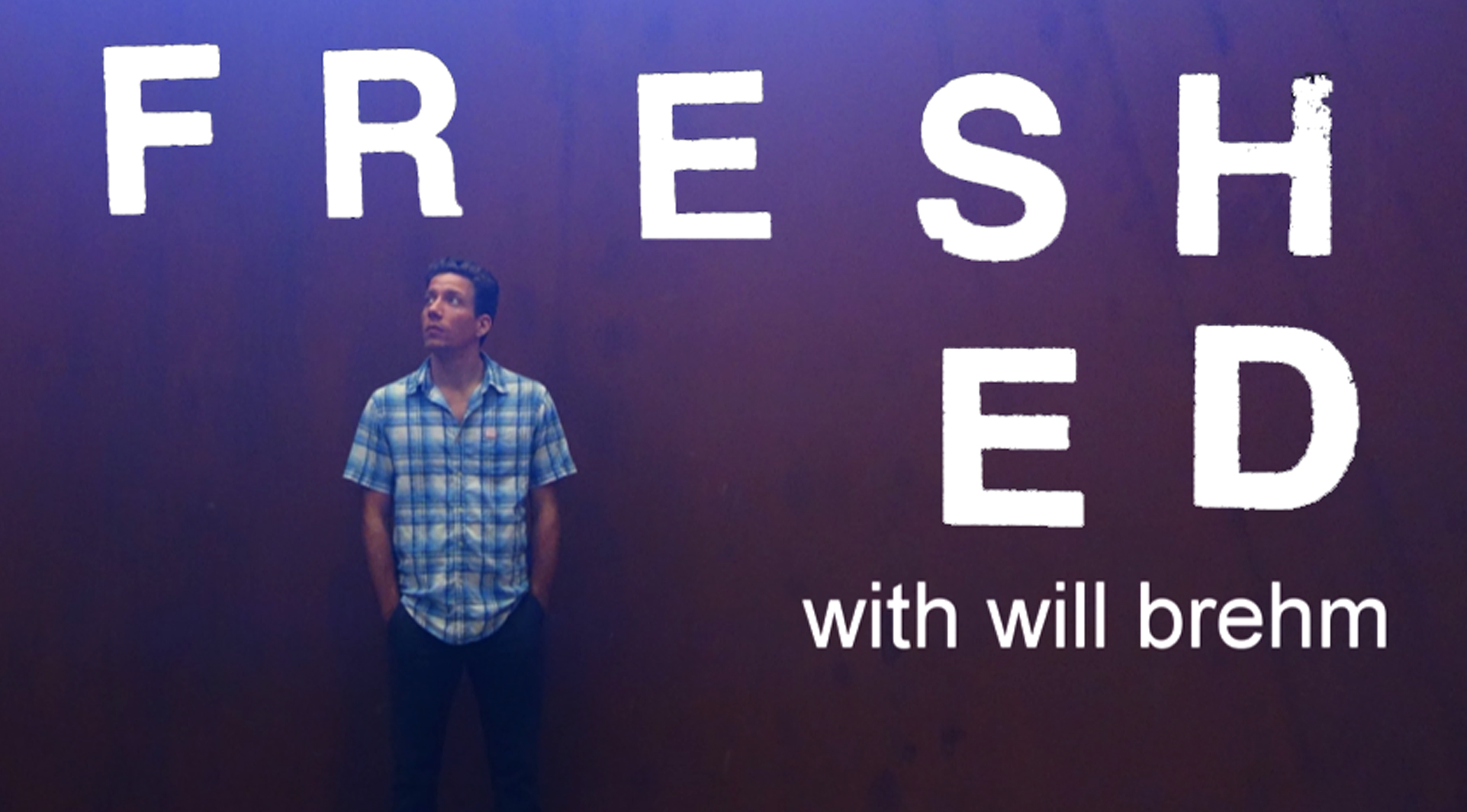 FreshEd with Will Brehm is a weekly podcast that takes ideas in educational research, which may initially seem impenetrable, and seeks to make them more accessible, unraveling their complexity through conversations with expert academics in the field.
The show began in October 2015 out of the confluence of two ideas: to make research on globalization and education less esoteric by encouraging academics to talk about concepts in their work in a conversational atmosphere using everyday language; and to expand the reach of educational research and ideas to a larger audience, beyond the confines of academic journals and conferences.
The show has been widely received, reaching an audience around the world. It has also been incorporated into many university syllabi.
Opinions expressed on FreshEd are solely those of the host or the guest interviewed, not FreshEd, which takes no institutional positions.
The show is published every Monday on Soundcloud and on the FreshEd website at: http://www.freshedpodcast.com
NORRAG members are invited to reach out directly to FreshEd if they would like to be a guest on the show. Please send an email to: info@freshEdpodcast.com
(Visited 130 times, 1 visits today)