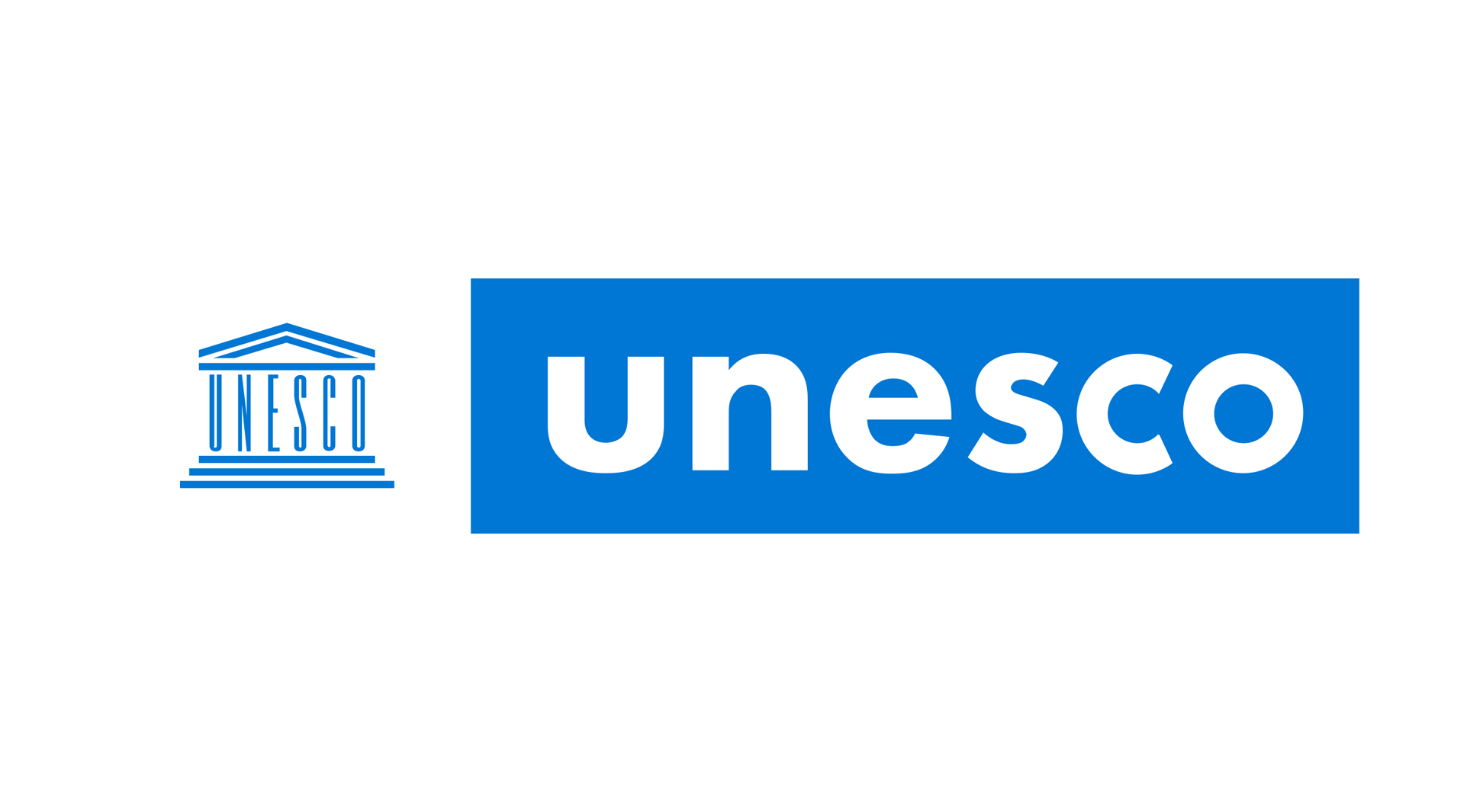 Event: UNESCO Masterclass on Ocean Education
UNESCO is pleased to invite you to their first English Masterclass on Ocean Education. The objective of this unique Masterclass is to support teaching teams and educators in ocean education, a major topic and concern for UNESCO.
This 2-hour session will take place on Zoom, on Wednesday 7 June 2023 at 3pm (CEST/Paris). To pre-book your place, register on the form below.
The class will consist of an online exchange in English, for educators from anywhere in the world, to interact with UNESCO and civil society experts on how to deal with environmental and ocean issues with young people : eco-anxiety, youth engagement in ocean protection, ocean literacy and out-door education.
UNESCO will get back to you as soon as possible with the detailed program, the list of speakers and the themes addressed. Participants will then be able to confirm their registration and receive an educational (formal and non formal) resource pack prepared with UNESCO experts.
(Visited 93 times, 1 visits today)