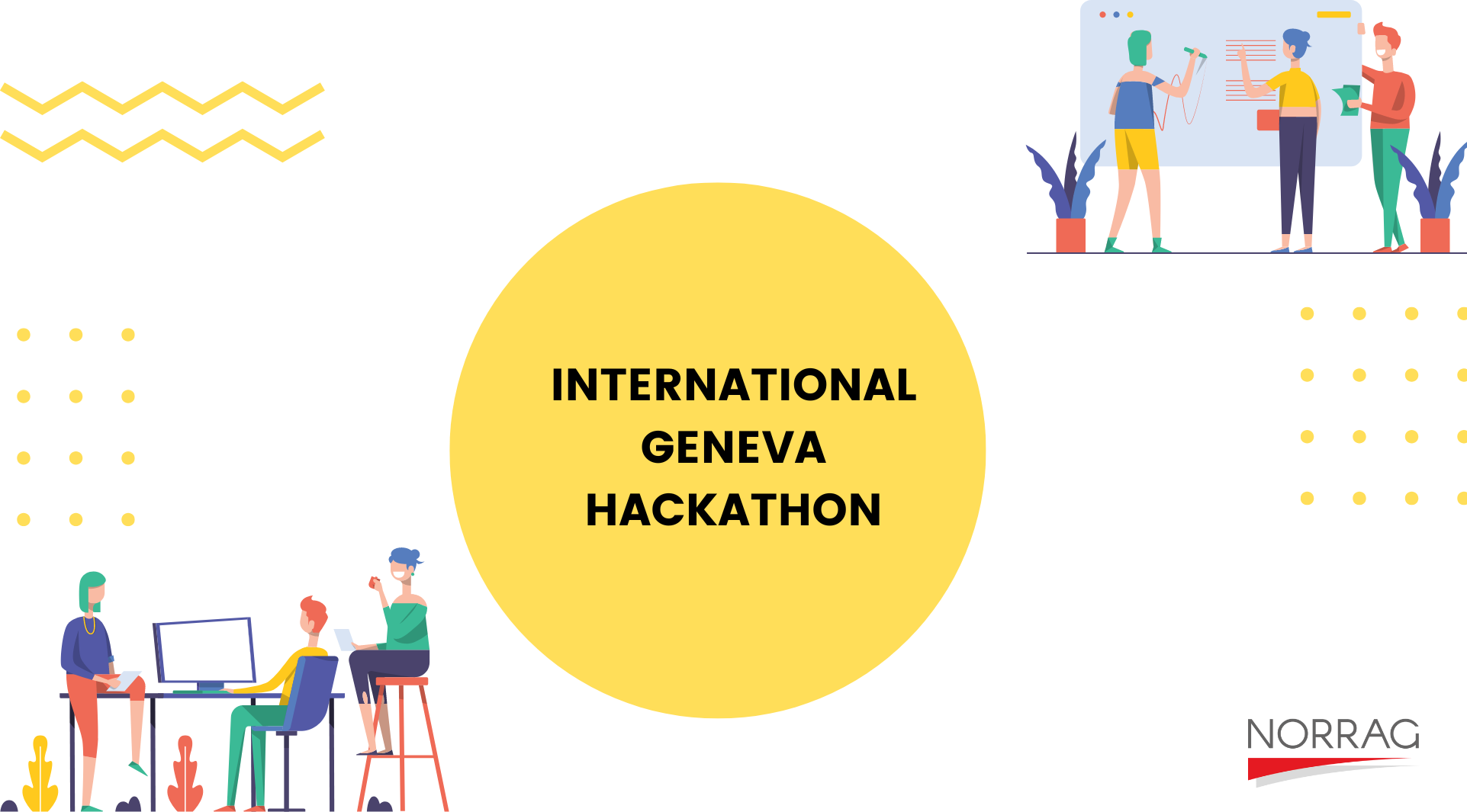 Event Highlights: NORRAG International Geneva Hackathon - 25 April 2023
On Tuesday 25 April 2023, NORRAG organised a workshop on database building using Google Looker Studio for Geneva Graduate Institute students. This session complemented the two-day International Geneva hackathon held in March, in which students created a database and a map of international organisations, foundations and NGOs in Geneva that contribute to achieving Sustainable Development Goal 4 (SDG 4).
During the first hour, Georgia Thorne (Research Assistant) facilitated a workshop on the use of Google Looker Studio and taught the basics to around 10 students. The second part of the workshop consisted of the students splitting up into two teams. The first team built a directory of institutions located in International Geneva who work on SDG 4 in combination with other SDGs. The second team focused on linking the organisations in the directory to the different SDGs they tackle on top of education. The final output of this session is the Mapping Education in International Geneva Portal, a multi-model database that presents the organisations in International Geneva who work towards achieving education (SDG 4) in conjunction with other SDGs.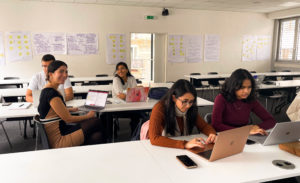 Read about the previous sessions: 
(Visited 107 times, 1 visits today)