Call for Papers - Special Issue on Education in Pandemics in the Journal on Education in Emergencies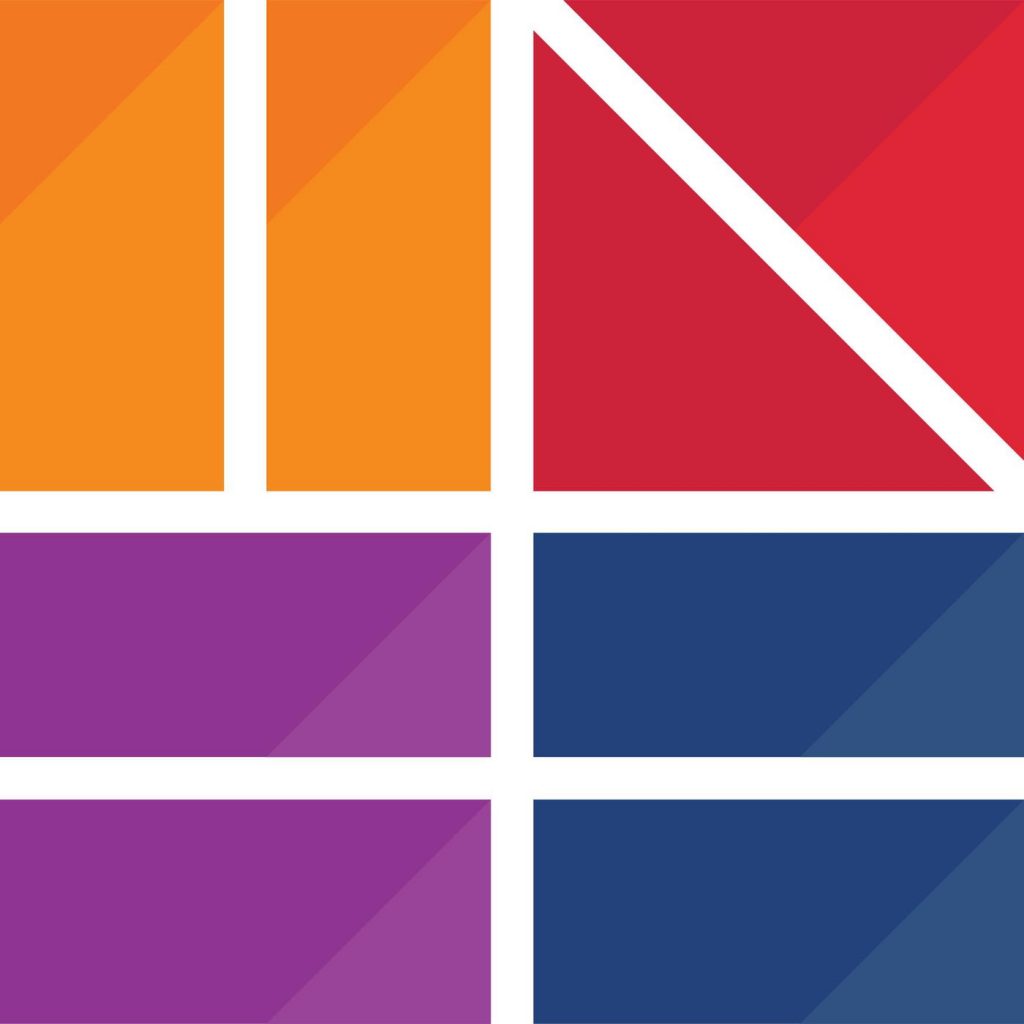 The Journal on Education in Emergencies (JEiE), a peer-reviewed journal established by the Inter-agency Network for Education in Emergencies (INEE), is seeking research articles and field note submissions for an upcoming Special Issue on Education in Pandemics and public health crises. The publication will respond to the COVID-19 crisis and the urgent need for evidence on effective preparedness, mitigation strategies, and post-pandemic recovery.
JEiE welcomes theoretical and empirical research articles that analyze, assess, measure, critique, or otherwise address any aspect of pandemics or public health crises and education in settings of humanitarian crisis. Additionally, JEiE welcomes field note submissions that present innovative tools or approaches related to pandemics and education in emergencies, or observations, debates, and commentary on research work.
Recognizing the global scope of these issues, JEiE seeks submissions from all regions of the world. JEiE strongly encourages individuals working in the field, and members of the Global South to submit. To learn more about the publication and process, visit the INEE website for detailed information in French and English.
All authors are required to submit a 200-word abstract describing the content of the proposed paper and demonstrating how it addresses the themes of the special issue for consideration to journal@inee.org by April 15, 2021. The JEiE Editorial Team welcomes abstracts of submissions authored in French and English. 
JEiE acknowledges that this is an extraordinary time and that the COVID-19 pandemic has resulted in disrupted daily routines, work, and research projects. Childcare, eldercare, schooling, and other domestic responsibilities disproportionately fall to women. Authors who need extra time or accommodations to submit their work for consideration in the special issue should not hesitate to contact the editorial office at journal@inee.org.
JEiE features its authors' work in a podcast titled, Behind the Pages. Episodes of Behind the Pages are timely conversations covering a wide range of issues related to education in countries and regions affected by crisis and conflict. The podcast reaches a wide audience of scholars, practitioners, students, and casual listeners. Because of its connection to INEE, JEiE is circulated to over 17,000 scholars and practitioners. Each JEiE publication is open access and available online free of charge, ensuring EiE evidence is available to practitioners who too often do not have access to the kind of resources housed in academic libraries. Establishing a connection through INEE enables JEiE authors to broaden the audience of their work and elevate its impact.
(Visited 92 times, 1 visits today)