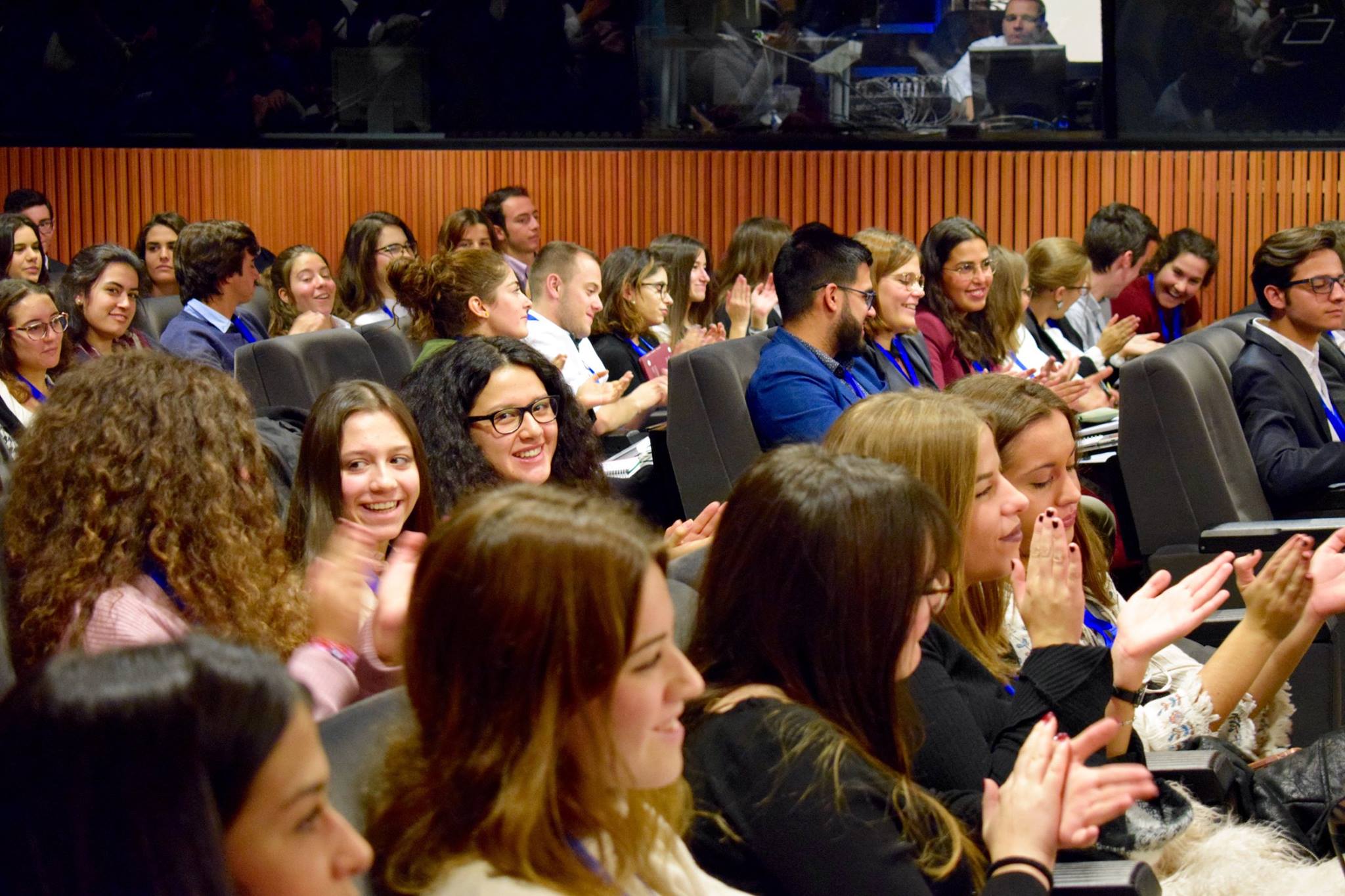 20-21 February 2020: Global Interdisciplinary Policy Research Conference on Youth Transitions
NORRAG is pleased to invite interested members to participate in the Global Interdisciplinary Policy Research Conference on Youth Transitions, co-organized by the Centre for Finance and Development of the Graduate Institute of International and Development Studies, the Decent Jobs For Youth initiative and the International Labour Organization. The conference will take place on the 20-21 February 2020 in Auditorium Ivan Pictet, Maison de la Paix. NORRAG and the Global Labor Organization are outreach partners for the event.
The event will bring together researchers from academia across disciplines with policy practitioners across public and private stakeholders, to review the state of policy research and debate on youth transitions. Multiple dimensions of youth transitions will be discussed: the school to work transition and future of work prospects for young people; youth transitions in situations of conflict and peace-building; and youth participation in civic and political spheres.
The Conference will also launch the first Global Network of Policy Research on Youth Transitions that will promote and partner for expanded policy and research interface on priority issues.
Register for the event (link to the Graduate Institute website)
For partnerships and contributions to the debate and the future Global Network, please contact organizers by November 15th 2019: Ms. Azita Berar (azita.berar@graduateinstitute.ch), Senior Research Fellow at the Graduate Institute's Centre for Finance and Development.
(Visited 560 times, 1 visits today)