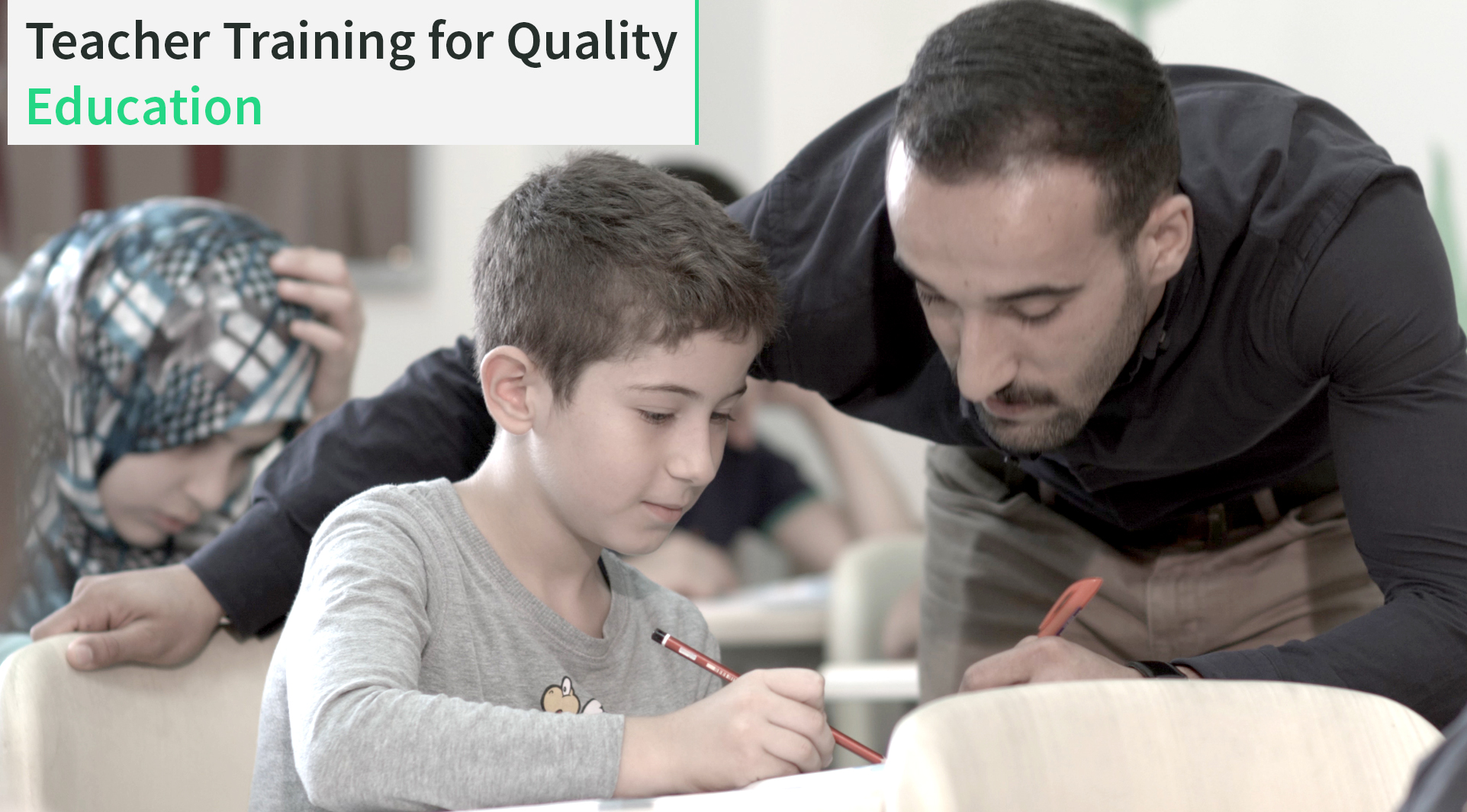 Journée thématique : « Formation des Enseignants pour une éducation de qualité » (19 novembre 2019)
La promotion d'une éducation pour tous de bonne qualité est une visée centrale de l'Agenda Education 2030. Ceci implique que le personnel enseignant et les autres acteurs des systèmes de formation soient bien préparés et formés pour s'acquitter de cette tâche importante. Dans les pays en développement en particulier, les conditions ne sont souvent pas réunies : les enseignantes et les enseignants se retrouvent devant leurs classes sans avoir été véritablement formés à cet effet ! Les acteurs de la coopération internationale sont appelés à investir dans la formation initiale et continue du personnel enseignant.
La journée thématique du RECI organisée en automne 2019 porte sur le thème de "Teacher Training for Quality Education TTQE (titre de travail)" et s'intéresse aux questions suivantes : quels sont les facteurs qui influencent la qualité de la formation des enseignantes et des enseignants ? Et comment pouvons-nous, en tant qu' ONG et organisations membres du RECI, favoriser la qualité de la formation des enseignantes et des enseignants dans nos pays partenaires ?
La journée thématique est organisée par le RECI en coopération avec le groupe de travail : Caritas Suisse, CO-OPERAID, CPA, Enfants du Monde, NORRAG, Right to Play, SAD, Save the Children Suisse, Terre des Hommes Suisse et Village d'enfants Pestalozzi.
Date: Mardi 19 novembre 2019
Lieu: Zentrum für Kulturproduktion PROGR, Speichergasse 4, Berne, Suisse
Vidéos produites à l'évènement
Interviews:

Enregistrement des sessions:
(Visited 241 times, 1 visits today)