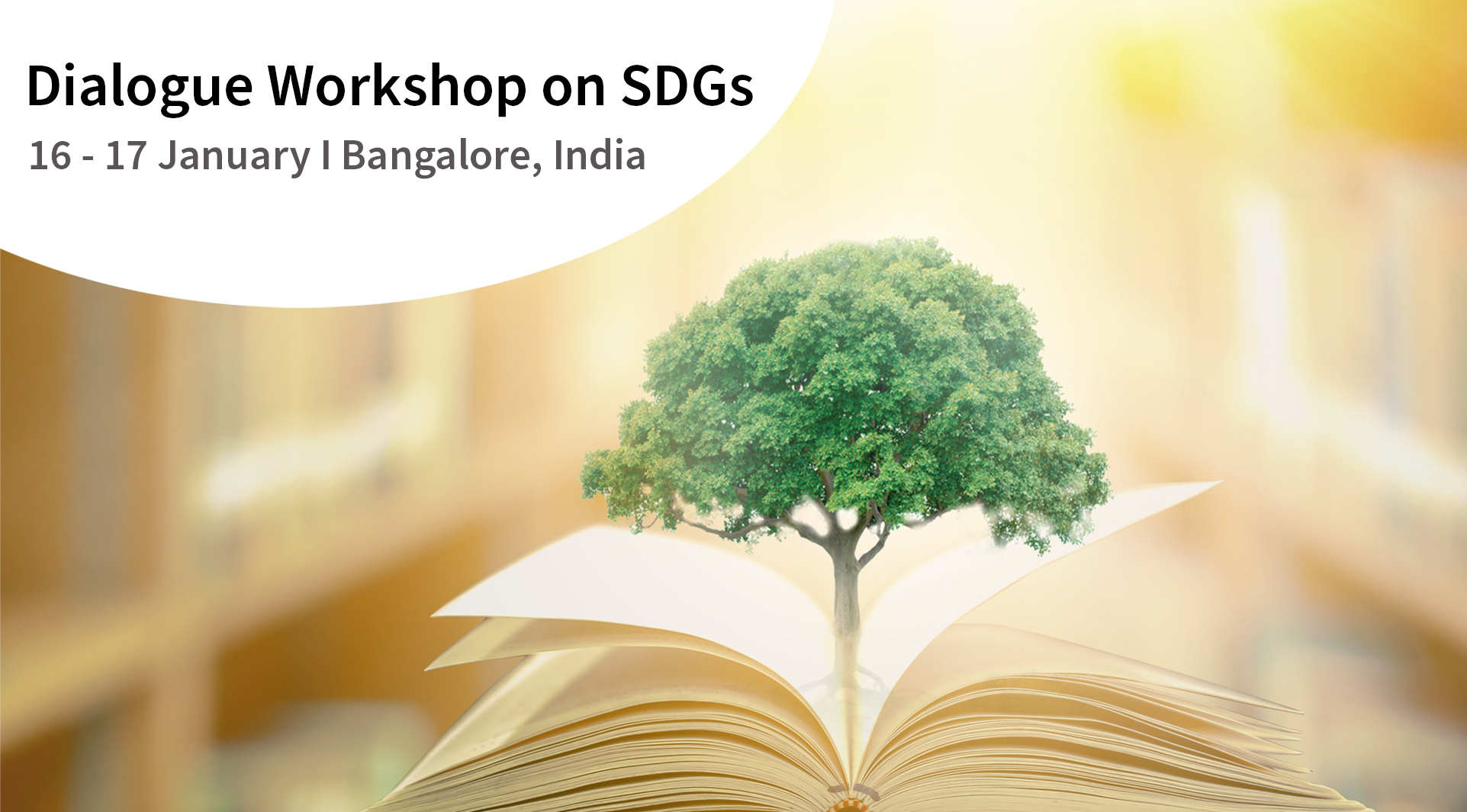 16 – 17 January 2020: Dialogue Workshop on SDGs, Bangalore, India
Arushi Terway, Senior Lead Research Associate at NORRAG, moderated a debate titled 'Innovative Finance: Engaging the private sector in sustainable development financing to address the SDG education challenge?' at Swissnex India's dialogue workshop on SDGs. The workshop took place on 16 – 17 January 2020 in Bangalore, India. Ajay Singh, a NORRAG Member and professor at the Centre for Education, Innovation and Action Research (CEIAR) in the Tata Institute of Social Sciences, also took part in the debate.
The purpose of the workshop was to identify the ways in which knowledge and collaboration about SDGs can be improved in the South Asian context. It is part of the 'Knowledge2Action in South Asia' project and is funded by the Swiss Universities Development and Cooperation Network (SUDAC) programme.
For more information, please find the programme here
(Visited 165 times, 1 visits today)