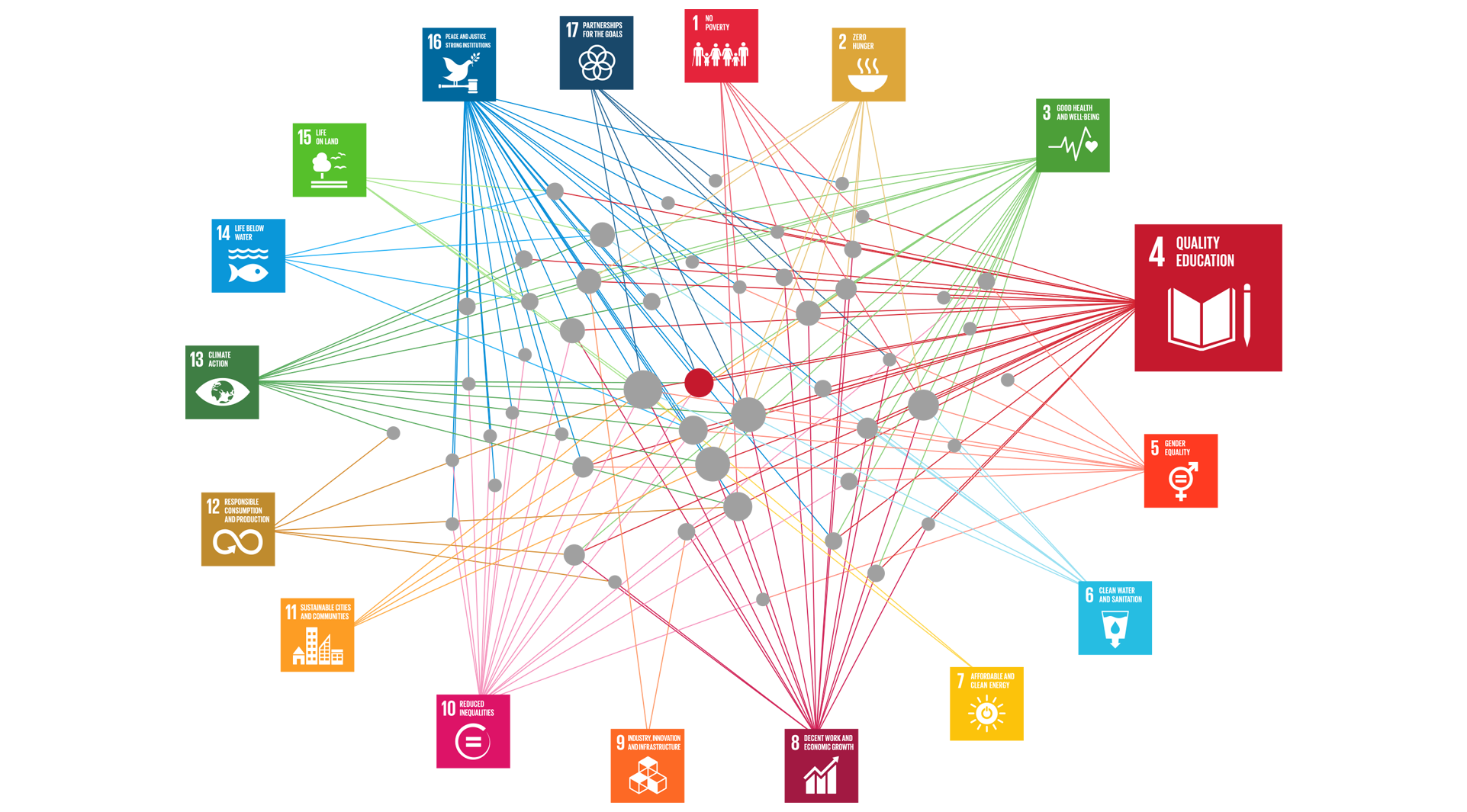 14 Nov 2022
12:15-13:45 CET
MAISON DE LA PAIX, GENEVA, SWITZERLAND
Mapping the International Geneva ecosystem in education
NORRAG, in cooperation with Dark Matters Lab, are organising on 6 December 2022 from 12:15-13:45 CET/Geneva, an event aimed at understanding the ecosystem of international cooperation for education in Geneva. The event will take place in Auditorium A2, Maison de la paix, Geneva, Switzerland.
International cooperation is critical to realizing many global and national policies and agendas. The city of Geneva is host to 38 international organizations, approximately 750 NGOs and almost 180 member state missions to the UN Office in Geneva in addition to many business and financial institutions. SDG-focused organisations based in Geneva exist within an ecosystem which curtails or enables their decision-making, priorities, funding and ways of knowing.
This event focuses on developing a deeper understanding of the ecosystem of international cooperation for education located in Geneva, and the inter-sectoral connections across to climate, health, work, and many other sectors. We use systems mapping to make the International Geneva ecosystem visible. An ecosystem is a network of interconnecting and interacting organizations and stakeholders who address similar problems. We show the members, their contributions, and the relations between them, as well as identifying interdependencies and leverage points in the system. Systems mapping reveals the hidden obstacles, untapped connections, and potential leverage points of this complex ecosystem.
Speakers and moderators
Practical information
The event will take place on 6 December in Auditorium A2, Maison de la paix, Chemin Eugène-Rigot 2, 1202 Geneva from 12:15-13:45 (CET/Geneva), followed by an opportunity to talk further with participants and panelists over coffee and snacks.
This is an in-person event open to all but room capacity is limited (max 90 people) so please register early to guarantee your place using the registration form below. After registration, we will send you a calendar invite to add the event to your calendar.
(Visited 213 times, 1 visits today)