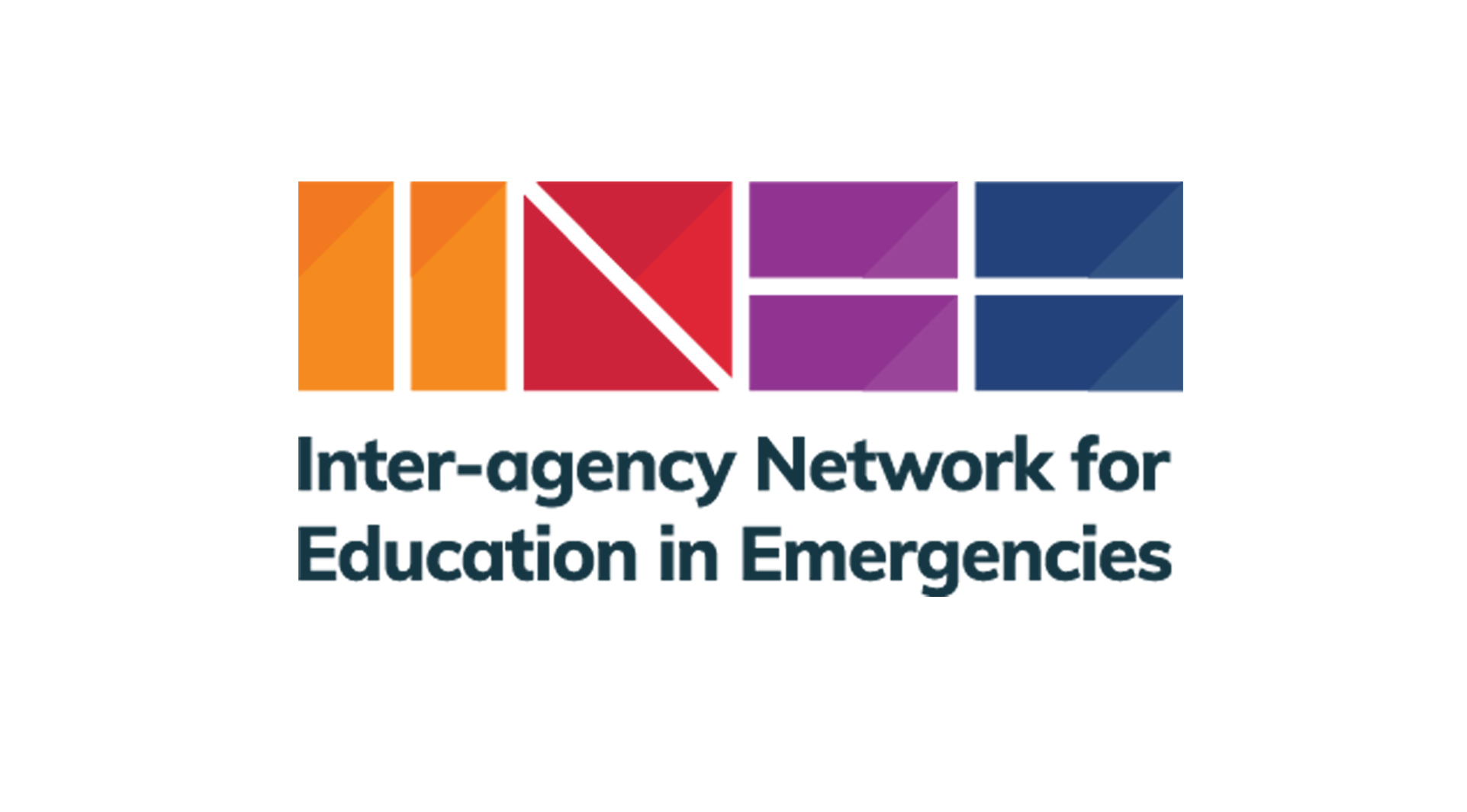 10 June 2020: Webinar - Strengthening the EiE Data Architecture
The Inter-agency Network for Education in Emergencies (INEE) is hosting the first in a series of VCIES EiE Data Webinars on Wednesday 10 June, 10 – 11:30 am (Eastern Time / New York).
During this first webinar, individuals from INEE, the OCHA Centre for Humanitarian Data, UNHCR, Translators Without Borders, and NORRAG will discuss the latest developments in strengthening the global EiE data architecture since the 2019 EiE Data Summit, and possible next steps.
This webinar will touch on issues of COVID, including a new INEE Collection of data and evidence resources for COVID and education. Other topics will include the latest in education data for refugees, and analysis of language barriers that exacerbate existing inequalities in emergencies.
NORRAG previously collaborated with INEE in June 2019 during the Education in Emergencies Data Summit. This two-day Summit addressed  EiE data issues, challenges and opportunities across humanitarian and development sector.
For more information and to register, please read here.
(Visited 159 times, 1 visits today)